The thankful receiver bears a plentiful harvest. – William Blake

Markets
I'm pleased to report that as I write this, the Growth Portfolio is up over 10% for the year, and outperforming the S&P/TSX Composite Index by about 12%. Each of our model portfolios performed well in October, surpassing benchmarks. Our systematic and disciplined approach is regaining momentum after some much welcomed improvements over the last two years.
As many readers know, I'm always carrying out research and development to improve our long run experience. This month I found something new and unique… a new piece of math that blends two older portfolio ideas together in a new way. Tested historically and in simulation, the math is adept at identifying securities on the verge of price surges. It is a rather intuitive piece of math and works in much the same way a reasoned investor would look at such opportunities in person. It's not perfect, nothing is, but improves the batting average substantially. Best of all, many of our current holdings already reflect this degree of opportunity.
With wind in our sails, I am optimistic on our future. There are longer term positive forces at work for our holdings.
Financial Planning
This month Federal Reserve Chairman Jay Powell spoke about the emergence of Central Bank Digital Currencies (CBDC), a landmark address on the potential for crypto currency used in institutional settings. Through 2020 we've noticed now a number of central bank leaders around the world speak about digital assets / crypto currencies in a more accepting light. Is this the beginnings of a transition to a new monetary system? Is the nature of money changing? I'm studying these ideas in depth with plans to release a video soon. In the meantime, if these questions are on your mind too, please be in touch.
New Videos

Recommended reading

The most important quality in entrepreneurs: https://www.fastcompany.com/90537668/this-is-the-most-important-quality-for-entrepreneurs-says-how-i-built-thiss-guy-raz
A good article on recognizing the limits of human thought: https://markmanson.net/logical-fallacies
An amazing video on the growing power of AI: https://www.youtube.com/watch?v=Te5rOTcE4J4
Are financial systems ruled by biology or physics? https://www.collaborativefund.com/blog/darwin-newton/
Yours,
Ben
Ben W. Kizemchuk
Portfolio Manager & Investment Advisor
Wellington-Altus Private Wealth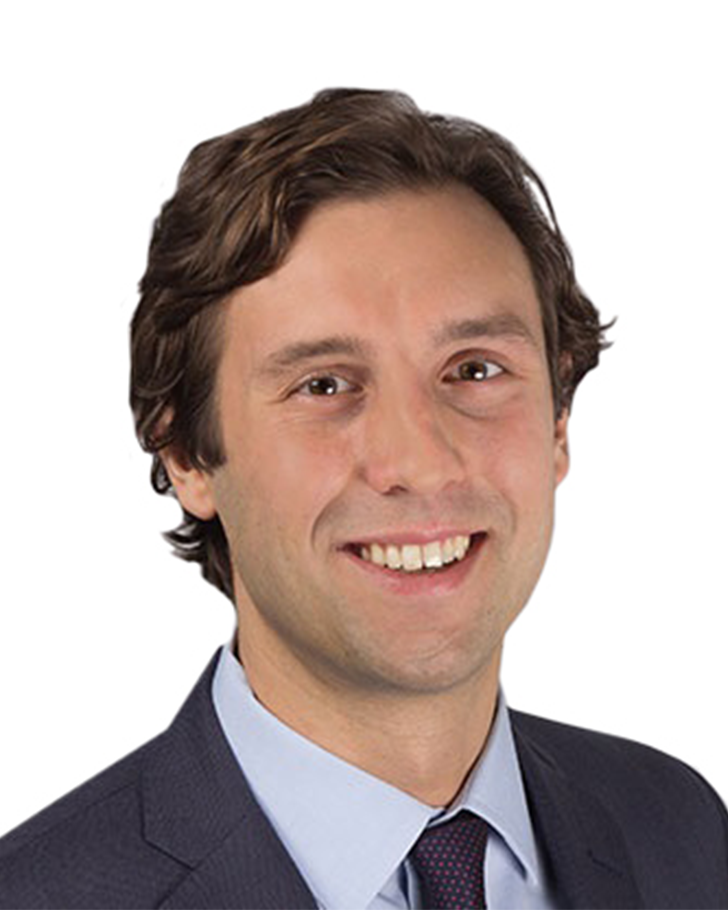 Office: 416.369.3024
Email: [email protected]
Book a meeting
Ben Kizemchuk offers full service wealth management for high net worth Canadians including families, business owners, and successful professionals. Ben and his team provide investment advice, financial planning, tax minimization strategies, and retirement planning.