Despite stocks finishing lower in February, incoming data continue to support our case for an emergent bull market. In late September our proprietary indicators showed an exhaustion in negative sentiment, signaling a bottom in stocks was at hand. In January we observed the typical signals that usually arrive soon after major stock market bottoms. Now in February we saw several late-stage signals, which in our view have solidified a new bull market. Of these signals, the strongest is called the Golden Cross.
The Golden Cross happens when a shorter-term average of stock prices crosses above a longer term average, signifying a positive change in the short-term trend. If we look at the S&P 500 going back to 1900, and examine the first instance of seeing our version of the Golden Cross after stocks have already fallen at least 20%, some eye-popping statistics emerge. First, we should note the signal is extremely rare, occurring only 11 times since 1900. Three months after the signal, the average gain in stock prices is 5.1%, with a positive result 73% of the time. Six months later the average gain is 9.4%, with a positive result 82% of the time. And twelve months later, the average gain is 21.6%, with a positive result 91% of the time. When it comes to market statistics, this is about as good as it gets.
From a fundamental perspective, we believe economic data is supportive of a new bull market. Inflation continues to recede, economic growth is positive, employment is strong, real income is rising, consumer spending is strong, Wall St analysts are now raising 2023 earnings estimates, the Bank of Canada has affirmed a pause on rate increases, and the Fed has pledged to slow their pace of future rate hikes. This all looks like the calm after the storm.
Our base case is that markets can make significant gains in 2023, and new highs for the S&P 500, the Nasdaq, and TSX are not out of the question. The trend is up, and we continue to find compelling investment opportunities for income and growth.
Model Portfolio Highlights
Growth Portfolio
In February we took some profits on existing positions to purchase shares of three new companies, Chartwell Retirement Residences, Lightspeed, and Blackberry. Each of these companies has seen a large decline in share price driven in our view by overly-pessimistic sentiment.
American Growth Portfolio
We made no changes in February.
Income Portfolio
We made no changes in February.
Small Cap Portfolio
In February we bought new stakes in Aecon Group and Minto Apartment REIT. Each position has seen a large price decline over the last year, bringing entry prices down to an attractive level in our view.
Across all portfolios we look for mispriced opportunities, considering only those with a significant margin of safety and minimal risk of permanent capital loss. After identifying such opportunities, patience is the most important factor in realizing our expected long term return.
If you have any questions about your portfolio, financial planning or investments please be in touch. If you'd like to add a friend or family to this email list, please let me know. Click to book a meeting: https://calendly.com/bwk-wapw
Thank you.
Yours,
Ben
Ben W. Kizemchuk
Portfolio Manager & Investment Advisor
Wellington-Altus Private Wealth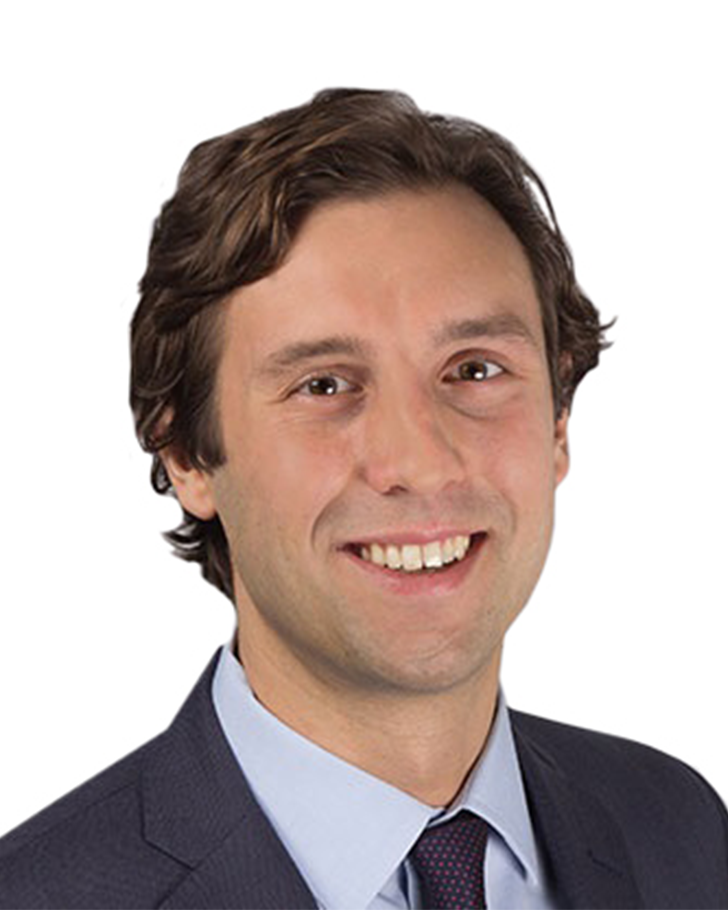 Office: 416.369.3024
Email: [email protected]
Book a meeting
Ben Kizemchuk offers full-service wealth management for high-net-worth Canadians including families, business owners, and successful professionals. Ben and his team provide investment advice, financial planning, tax minimization strategies, and retirement planning.