It is on the strength of observation and reflection that one finds a way. So we must dig and delve unceasingly. – Claude Monet
Markets
I am pleased to report all model portfolios finished higher in March. And after what's been a raucous year, I am equally pleased to report March was relatively quiet in terms of news.
Many of the themes we've been anticipating are now coming to pass: the economy is reopening, inflationary pressures continue, public sentiment is improving, and we are making our way back to a feeling of normal. The companies in our model portfolios reflect these important trends and are well-positioned to capitalize on the flow. I anticipate that as long as interest rates don't get too high, the market can stay in this mode for quite some time, delivering gains to more value-conscious investors like ourselves.
New Videos
Portfolio Manager Ben Kizemchuk talks about how demographic changes are driving investment outcomes, the battle between inflation and deflation, why stocks and volatility are both likely to increase, and how to take advantage of central bank policy.
Portfolio Manager Ben Kizemchuk reviews the Growth Portfolio, and recent investments in Canadian Banks TD and Royal Bank. Ben discusses how interest rates and fiscal policy have improved the outlook for banks over the last year.
Model Portfolio Highlights
For Model Portfolio Performance information please visit here (updated quarterly).
Growth Portfolio
This month we bought two Canadian energy stocks in the Growth Portfolio, Imperial Oil and Canadian Natural Resources. Canadian energy stocks are accelerating their recovery as the economy reopens and demand for all types of energy products increases. Notably, the drilling rig count (the number of operating oil rigs) has only seen a meager recovery over the last few months, in contrast to faster moving oil prices. This could indicate even higher energy prices ahead as North American supply comes on at a slower pace than demand.
American Growth Portfolio
In the American Growth Portfolio we continued with the same themes driving overall market performance: energy and banks. Both of these sectors are highly dependent on economic growth and tend to do well coming out of recessions. We recently added Texas' EOG Resources to the portfolio, along with the Cleveland bank KeyCorp, lifting our financials exposure to a 25% weight in the portfolio.
Income Portfolio
The recent purchases of our Canadian and US dividend stocks were well-timed. The Income Portfolio finished the month over 7% higher as I write this. I anticipate this is only the start of a broad rotation of money out of the market's more expensive sectors, like tech, into cheaper ones, like dividends.
Small Cap Portfolio
In the small cap portfolio we recently bought shares in two Canadian asset management companies, Cymbria and Clairvest. Cymbria is the parent company of a well-regarded fund manager, while Clairvest operates in private equity. Both companies benefit from rising markets that increase their portfolio values and hence their management fee revenues and, in some cases, performance fees. Both stocks are moving into new high territory after years of sideways trading, usually a good sign of uptrends ahead.
Across all portfolios I look for mispriced opportunities, considering only those with a significant margin of safety and minimal risk of permanent capital loss. After identifying such opportunities, patience is the most important factor in realizing our expected long term return.
The Reading List
Last month's most popular articles:
If you have any questions about your portfolio, financial planning or investments please be in touch. Click to book a meeting: https://calendly.com/bwk-wapw
Thank you.
Yours,
Ben
Ben W. Kizemchuk
Portfolio Manager & Investment Advisor
Wellington-Altus Private Wealth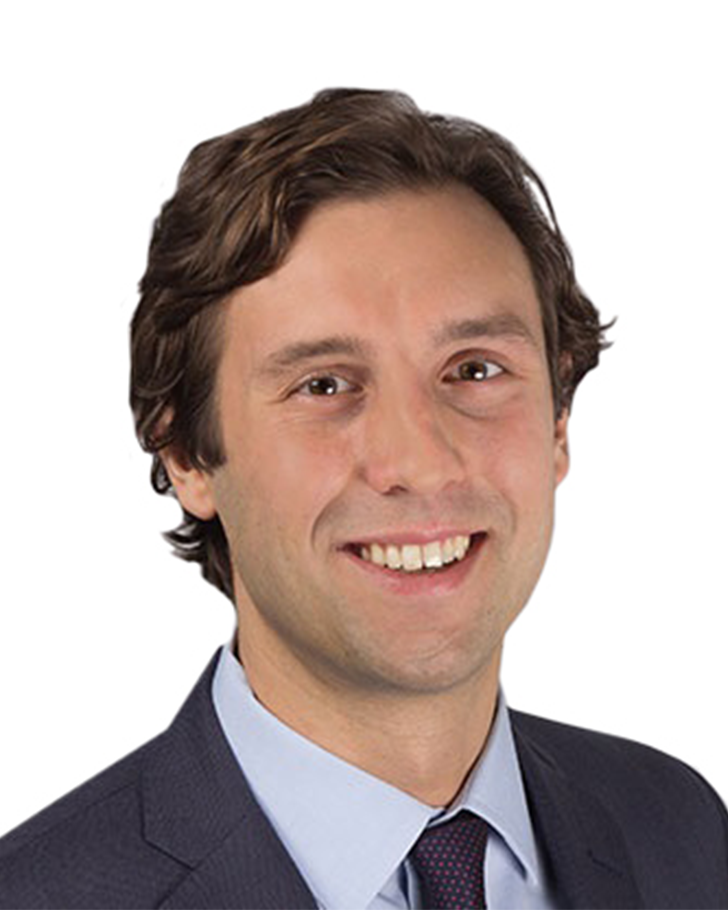 Office: 416.369.3024
Email: [email protected]
Book a meeting
Ben Kizemchuk offers full service wealth management for high net worth Canadians including families, business owners, and successful professionals. Ben and his team provide investment advice, financial planning, tax minimization strategies, and retirement planning.