Go confidently in the direction of your dreams! Live the life you've imagined. As you simplify your life, the laws of the universe will be simpler. – Henry David Thoreau
Markets
April was another good month for the portfolio models. Economic growth continues to pick up in North America, prompting several noteworthy analysts to lift their 2021 GDP and employment forecasts. In the markets, we're seeing this generate more real-world inflationary pressures, pushing economically sensitive stocks higher. In this re-normalization phase, a new batch of winners and losers are emerging, departing from the previous success of the "work from home" stocks. In that light, nearly all of our companies are making new all-time highs as their revenue and cashflow growth prospects reflect this new optimism.
New Videos
Portfolio Manager Ben Kizemchuk discusses one of the most powerful and simple strategies to help improve investment portfolios.
Portfolio Manager Ben Kizemchuk reviews the Growth Portfolio, and recent investments in Canadian Banks TD and Royal Bank. Ben discusses how interest rates and fiscal policy have improved the outlook for banks over the last year.
Model Portfolio Highlights
Growth Portfolio
In April we purchased shares of Dollarama, after not owning the stock for a number of years. Long time investors will likely remember the upside Dollarama generated for us in the early days. Dollarama's revenue and cashflow have a long history of growth, uninterrupted to-date by the various lockdowns across Canada. The company has a nice inflation hedge built into their operating model, as they can easily raise merchandise prices to improve margins in response to cost increases. I expect continued dividend growth, along with substantial increases in store locations over the years ahead.
American Growth Portfolio
In the American Growth Portfolio we purchased shares of ExtraSpace Storage. ExtraSpace is the second largest owner of self-storage units in the United States, with over 140 million square feet of rentable storage space. The company is a beneficiary of the reopening trade, the trend towards higher inflation, and the under-supply of single-family homes across the US. Revenue growth, cashflow growth, and a strong balance sheet position the company to easily make future acquisitions, and continue growing the dividend.
Income Portfolio
We made no changes to the Income Portfolio in April. Our Canadian and US dividend holdings continue to do well. For a more fulsome review, please watch the Income Portfolio Review video above.
Small Cap Portfolio
In the small cap portfolio we recently bought shares in Photon Control. Photon designs and manufactures various fiberoptic temperature sensors that are a crucial component in the semiconductor industry. The recent worldwide shortage of semiconductors has cast new attention on the need for re-investment in the sector, which is beneficial for equipment makers like Photon. Revenue and cashflow growth are already on the ascendent.
Across all portfolios I look for mispriced opportunities, considering only those with a significant margin of safety and minimal risk of permanent capital loss. After identifying such opportunities, patience is the most important factor in realizing our expected long term return.
If you have any questions about your portfolio, financial planning or investments please be in touch. Click to book a meeting: https://calendly.com/bwk-wapw
Thank you.
Yours,
Ben
Ben W. Kizemchuk
Portfolio Manager & Investment Advisor
Wellington-Altus Private Wealth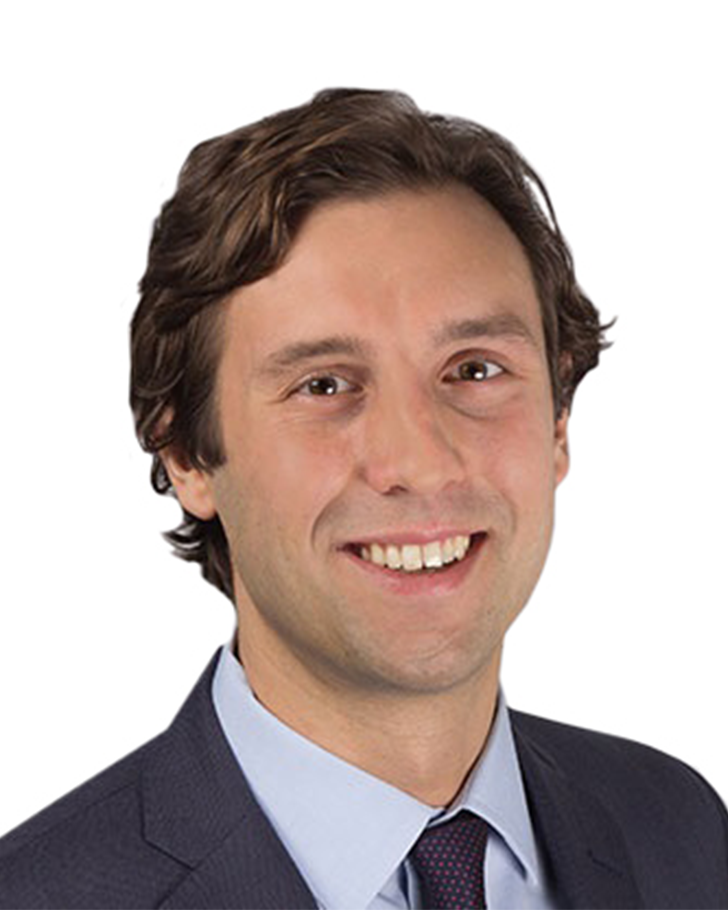 Office: 416.369.3024
Email: [email protected]
Book a meeting
Ben Kizemchuk offers full service wealth management for high net worth Canadians including families, business owners, and successful professionals. Ben and his team provide investment advice, financial planning, tax minimization strategies, and retirement planning.