The two most powerful warriors are patience and time. – Leo Tolstoy
I'm happy to report the model portfolios each recorded another positive month this May. A healthy mix of recovering economic growth and newfound optimism continue to lead our stock prices higher. While inflation is starting to crimp consumer demand in certain places (lumber, anyone?), our stocks have benefited from this dynamic, which I expect to continue for some time. We've found a number of newly emerging and strong market trends in sectors that point beyond the wake of 2020, to truly fresh beginnings.
Notably, large institutional investors, who spent 2015 to 2020 allocating money to growth stocks, are starting to reverse course, adding capital back to deeply discounted value stocks. While it is too early to determine if and how long this trend lasts, it does create another favourable tailwind for our companies. I remain optimistic on the year ahead.
I'm also pleased to share two good pieces of corporate news: First, Wellington-Altus was named one of Canada's Best Managed Companies, speaking to the quality of our client relationships, our many talented partners, and our unparalleled executive leadership. Only days later, our firm was ranked the best wealth advisory firm in Canada by Investment Executive magazine. This is the second year in a row we've won the top spot. On behalf of our organization, thank you so much for being a part of this journey. Onwards and upwards!
New Videos
Portfolio Manager Ben Kizemchuk discusses one of the most powerful and simple strategies to help improve investment portfolios.
Portfolio Manager Ben Kizemchuk discusses the American Growth Portfolio and three themes driving recent investment results.
Model Portfolio Highlights
Growth Portfolio
This month we'll review our recent purchase Quebecor. Quebecor is a telecom and media company serving primarily the province of Quebec. The company's three divisions include it's well-known Videotron brand, it's media group consisting of tv stations, radio and print, and finally it's sports and entertainment group including Quebec City's Videotron Centre. Quebecor's opportunity comes in the pending merger between Rogers and Shaw. Should Shaw's Freedom Mobile come up for sale as a result of the merger, Quebecor would be a likely buyer, significantly improving the company's longterm cashflow profile. While we wait for the regulators to analyze the deal, we collect an attractive +3% dividend from a company trading relatively cheaply vs the index, with a higher growth profile. Quebecor's shares recently crossed into all-time new high territory.
American Growth Portfolio
We recently purchased shares of Hillrom (previously Hill-Rom). Anyone spending time in a hospital will recognize the Hill-Rom logo just about everywhere on various pieces of equipment. It is no more prevalent than on hospital beds, where the company holds a strong market-leading position. Hillrom also owns the Welch-Allyn brand, which makes all sorts of diagnostic and monitoring equipment. That name too you'll find all over hospitals, and likely the doctor's office. If anything, covid has shone a spotlight on the need to improve North American healthcare capacity, which includes adding and upgrading beds. Coupling this new trend with the Boomer generation's ever-increasing health spending, Hillrom is poised to capture significant profits over the years ahead.
Income Portfolio
We made no changes to the Income Portfolio in May. Our Canadian and US dividend holdings continue to do well as expected. With dividend yields still attractively priced compared to bonds yields, I expect further good performance from dividend stocks.
Small Cap Portfolio
We'll review Generation Mining, a recent purchase. GENM is developing a palladium mine in Northwestern Ontario, recently completing a favourable feasibility study indicating a relatively low cost deposit. This is the largest undeveloped palladium project in North America. Palladium is known as a "rare earth" metal, and is currently used to reduce emission in cars. It is anticipated that palladium will play an even greater role in the decades ahead to reduce emissions on the path towards a net-zero carbon economy. Since the stock's debut in 2018, GENM has been riding a strong wave of investor interest into new highs.
Across all portfolios I look for mispriced opportunities, considering only those with a significant margin of safety and minimal risk of permanent capital loss. After identifying such opportunities, patience is the most important factor in realizing our expected long term return.
If you have any questions about your portfolio, financial planning or investments please be in touch. Click to book a meeting: https://calendly.com/bwk-wapw
Thank you.
Yours,
Ben
Ben W. Kizemchuk
Portfolio Manager & Investment Advisor
Wellington-Altus Private Wealth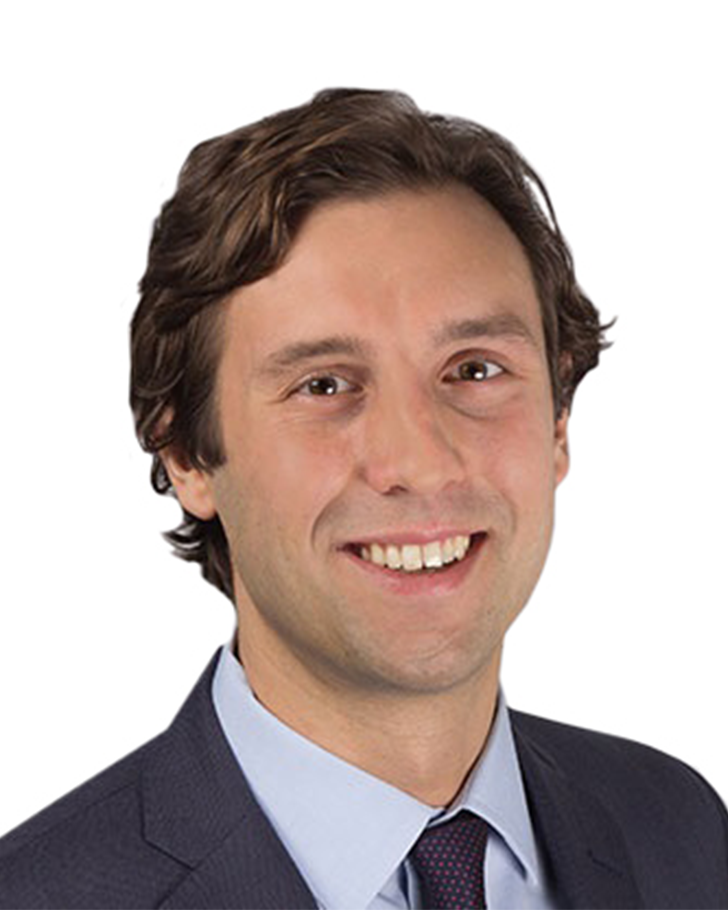 Office: 416.369.3024
Email: [email protected]
Book a meeting
Ben Kizemchuk offers full service wealth management for high net worth Canadians including families, business owners, and successful professionals. Ben and his team provide investment advice, financial planning, tax minimization strategies, and retirement planning.