Time and reflection change the sight little by little 'till we come to understand. – Paul Cezanne
I'm happy to report the model portfolios recorded another positive month this June, as of the date of writing this note. Many of our holdings continue to make new all-time highs across the portfolios. Dividend income is ample. The post-covid inflationary burst is starting to work its way out of the system now, leading us on a path to back-to-normal markets. After what seemed like a never-ending series of extreme events over the past year, I think "back to normal" might just be the most contrarian call of all these days. In the portfolios, we're sticking to strategies that have worked well for us by focusing on companies with solid growing cashflows and positive uptrends. Back-to-normal presents a rather significant tailwind for some of our largest holdings, so I remain wholly optimistic on our direction forward.
New Videos
Portfolio Manager Ben Kizemchuk discusses the new holdings and themes in the Small Cap Portfolio.
Model Portfolio Highlights
Growth Portfolio
In June we purchased a new holding in the popular clothing retailer Aritzia. Aritzia occupies a unique position in the marketplace by focusing on the "everyday luxury" segment where prices are considered low enough for the high end of the market to wear daily, and high enough for the low end of the market to consider luxurious. Growing revenues and cashflow look good, along with profit margin. Notably, Aritzia is one of the few clothing retailers to show marginally positive growth over the past year – quite an achievement in the retail sector. US expansion plans look promising as well.
American Growth Portfolio
In June we added a new position in Sun Communities to the portfolio, a company we've held in the past. Sun Communities operates manufactured home communities (MHC) in Canada and the USA, including RV resorts, vacation rentals, and retirement rental communities. MHC is the fastest growing segment in residential real estate, which is clearly reflected in the company financials. We're buying into strength here as the stock price emerges out of a two year long consolidation.
Income Portfolio
We made no changes to the Income Portfolio in June. Our Canadian and US dividend holdings continue to perform in line with expectations, generating growth and cashflow. A new opportunity in Canadian dividends is on the horizon which we'll detail further in next month's note.
Small Cap Portfolio
We made no changes in June to the Small Cap holdings. May turned out to be a very active month in the portfolio as we took profits on a few large holdings, so June was an opportunity to let the portfolio settle in. For more details, please see this month's video review of the Small Cap Portfolio.
Across all portfolios I look for mispriced opportunities, considering only those with a significant margin of safety and minimal risk of permanent capital loss. After identifying such opportunities, patience is the most important factor in realizing our expected long term return.
If you have any questions about your portfolio, financial planning or investments please be in touch. Click to book a meeting: https://calendly.com/bwk-wapw
Thank you.
Yours,
Ben
Ben W. Kizemchuk
Portfolio Manager & Investment Advisor
Wellington-Altus Private Wealth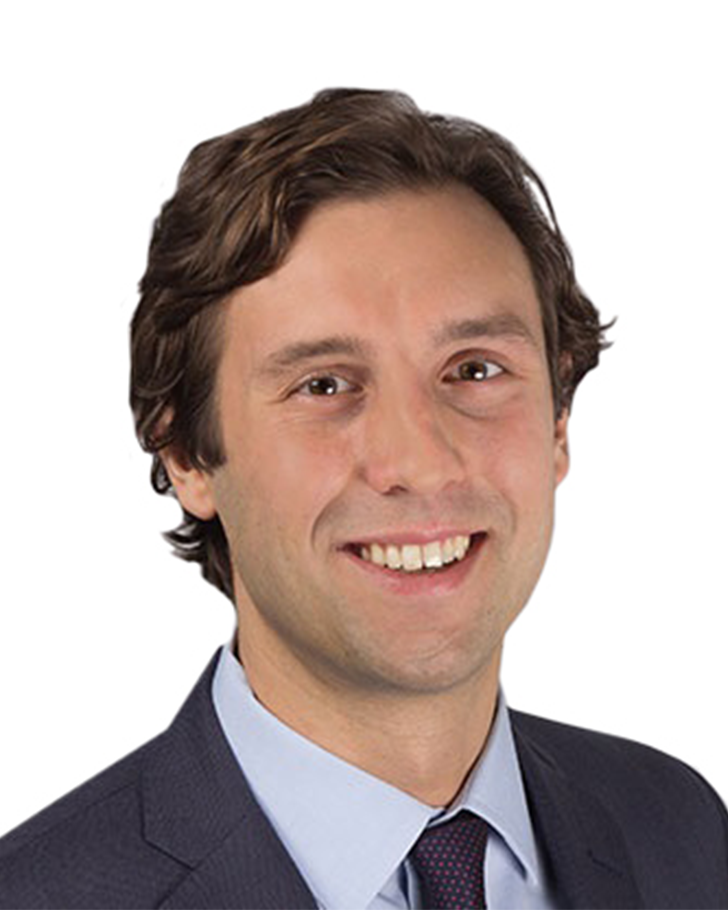 Office: 416.369.3024
Email: [email protected]
Book a meeting
Ben Kizemchuk offers full service wealth management for high net worth Canadians including families, business owners, and successful professionals. Ben and his team provide investment advice, financial planning, tax minimization strategies, and retirement planning.