I am an old man and have known a great many troubles, but most of them never happened. Worrying is like paying a debt you don't owe. I have spent most of my life worrying about things that have never happened. – Mark Twain
I'm happy to report all of the model portfolios recorded another positive month in July, as of the date of writing this note. While the indices struggled with some choppy news flow about Chinese lending, covid resurgence and renewed growth fears, our collection of companies shrugged off the worries, many making new all-time highs. Taking into account the high quality operations of our businesses, their growth prospects and their strong stock price uptrends, we have much to be optimistic about.
New Videos
Portfolio Manager Ben Kizemchuk discusses new Growth Portfolio holdings, the "back to normal" trade, and profiting from financial repression.
Model Portfolio Highlights
Growth Portfolio
We made no changes to the portfolio in July. Please see this month's video for an update on the Growth Portfolio holdings and new opportunities we've identified.
American Growth Portfolio
In July we added a new position in credit card processor Visa to the portfolio. Visa is one of the best run companies on the globe, regularly earning high return on equity.
Income Portfolio
In July we took profits on a basket of US high dividend stocks and used the proceeds to buy a basket of Canadian REITs (real estate investment trusts). Canadian REITs are now quickly gaining steam after lagging the post-covid recovery experienced by other sectors. Within the REIT allocation, we're holding mostly residential and industrial exposure which have been the strongest performers in the sector.
Small Cap Portfolio
We made no changes in July to the Small Cap holdings.
Across all portfolios I look for mispriced opportunities, considering only those with a significant margin of safety and minimal risk of permanent capital loss. After identifying such opportunities, patience is the most important factor in realizing our expected long term return.
If you have any questions about your portfolio, financial planning or investments please be in touch. Click to book a meeting: https://calendly.com/bwk-wapw
Thank you.
Yours,
Ben
Ben W. Kizemchuk
Portfolio Manager & Investment Advisor
Wellington-Altus Private Wealth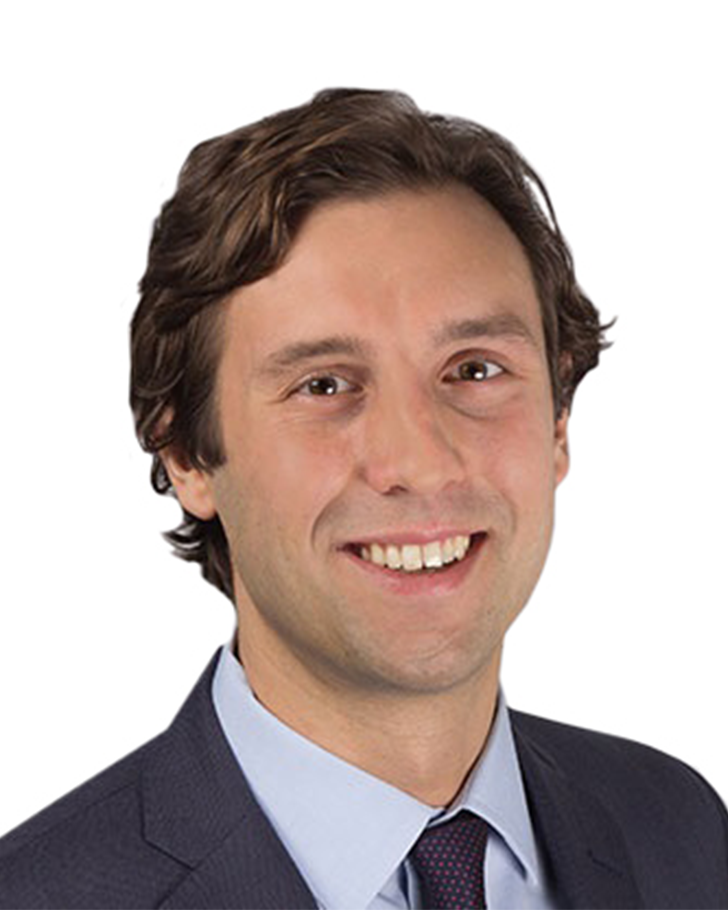 Office: 416.369.3024
Email: [email protected]
Book a meeting
Ben Kizemchuk offers full service wealth management for high net worth Canadians including families, business owners, and successful professionals. Ben and his team provide investment advice, financial planning, tax minimization strategies, and retirement planning.