Who looks outside, dreams; who looks inside, awakes. – Carl Jung
I'm happy to report that August saw another round of positive returns for each model portfolio, as of the writing of this note. Many of our companies continue to make new all-time highs, supported by strong cashflows, improving earnings, and a supportive economic backdrop of loose monetary policy and plentiful fiscal spending. Enjoying good returns through what is usually a seasonally weak period for the markets puts us in especially good stead.
Broadly speaking, I would characterize our companies as high quality growth at this stage, in that their market returns are entirely reflective of real operating growth and competent management teams. This stands in contrast to some of the waning returns seen lately from speculative growth companies, whose growth was/is not entirely supported by operating results. This is a distinction that will become more important in time.
One of the key concepts that every successful investor (eventually) comes to embrace is the fact that markets climb a wall of worry. That is to say, with lots to still worry about domestically and geopolitically, we expect the markets should produce a fine result into year end, and we remain optimistic.
New Videos
Portfolio Manager Ben Kizemchuk discusses the Income Portfolio's recent purchase of Canadian REITs, and why we prefer them over bonds.
Model Portfolio Highlights
Growth Portfolio
In August we purchased a new position in Alimentation Couche Tard. Couche is better known as the operator of the international chain of "Circle K" convenience stores, the globe's fifth largest operator by number of locations. Couche is one of the best-run companies in Canada, as illustrated by its consistently high return on equity. Going forward, the ample cashflows set up a long runway ahead for share repurchases, dividend increases, and future acquisitions. This December, the company founders will lose their special voting rights which provides a catalyst for some institutional investors to buy the stock, and opens the door to takeover attempts. The stock broke out into new highs after a couple years of moving sideways, a good sign.
American Growth Portfolio
In August we added a new position in CoreSite Realty, a real estate investment trust that invests in data centers across the USA. Essentially, these data centers operate as toll-taking facilities, enabling our digital traffic to flow through cloud and network services. Most notably, and in context of future growth potential, CoreSite's servers are strategically located to reach 22% of the US population in growing urban areas.
Income Portfolio
We made no changes to the portfolio in August. Our holdings are performing well. Please see the video above.
Small Cap Portfolio
Our second largest position in the portfolio, a rare-earth mining company, announced a new discovery of high quality mineral deposits located close to surface. The company vaulted higher by 27% on the news, significantly increasing the portfolio's return this August.
Across all portfolios I look for mispriced opportunities, considering only those with a significant margin of safety and minimal risk of permanent capital loss. After identifying such opportunities, patience is the most important factor in realizing our expected long term return.
If you have any questions about your portfolio, financial planning or investments please be in touch. Click to book a meeting: https://calendly.com/bwk-wapw
Thank you.
Yours,
Ben
Ben W. Kizemchuk
Portfolio Manager & Investment Advisor
Wellington-Altus Private Wealth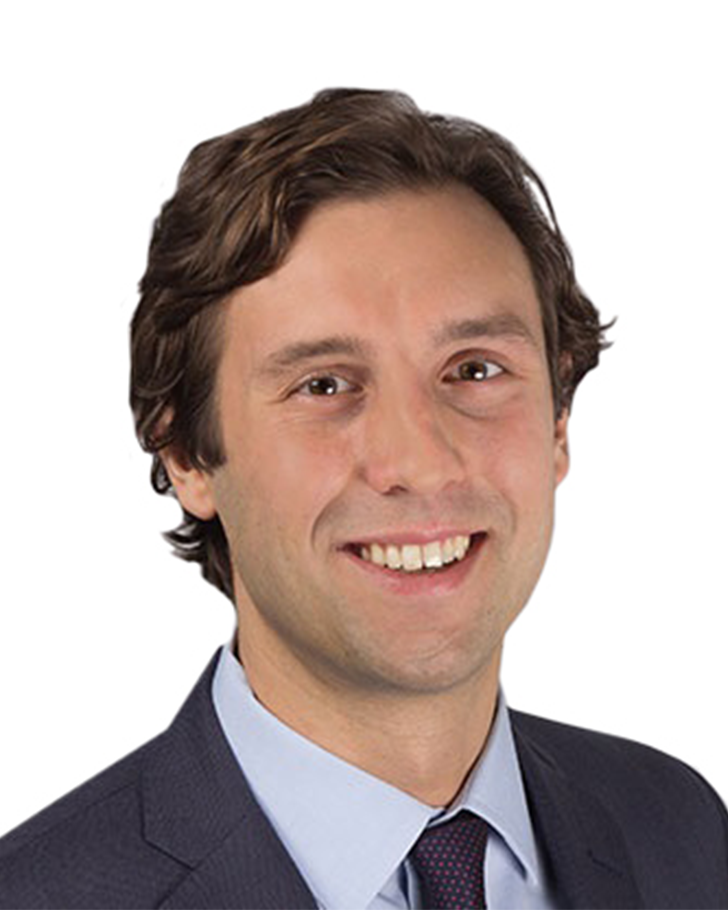 Office: 416.369.3024
Email: [email protected]
Book a meeting
Ben Kizemchuk offers full service wealth management for high net worth Canadians including families, business owners, and successful professionals. Ben and his team provide investment advice, financial planning, tax minimization strategies, and retirement planning.