Follow your honest convictions, and stay strong. – William Thackeray
Markets rebounded strongly in October from the brief dip we saw last month, with each of the model portfolios finishing higher as well. The equity market in general looks to be firming up for a year-end rally, and we are positioned to capitalize on that. Already, nearly all of our stocks are leading the market into new highs. We remain optimistic.
New Videos
Portfolio Manager Ben Kizemchuk discusses the Small Cap Portfolio's 65% gain over the last year, investing in new commodities, and why market seasonality points to a year-end rally.
Model Portfolio Highlights
Growth Portfolio
In October we took some partial profits across a handful of long-standing positions to buy a small basket of more cyclical companies enjoying a strong recovery in earnings. Shifting to more cyclical exposure at this time helps us capitalize on a year-end rally.
American Growth Portfolio
We made no changes to the portfolio in October.
Income Portfolio
We made no changes to the portfolio in October.
Small Cap Portfolio
In October we took a significant profit on our largest holding, locking in a 70% gain achieved in five months. We purchased five new positions with the proceeds, maintaining a large weight in the materials sector. For more detail, please watch this month's video linked above.
Across all portfolios I look for mispriced opportunities, considering only those with a significant margin of safety and minimal risk of permanent capital loss. After identifying such opportunities, patience is the most important factor in realizing our expected long term return.
If you have any questions about your portfolio, financial planning or investments please be in touch. Click to book a meeting: https://calendly.com/bwk-wapw
Thank you.
Yours,
Ben
Ben W. Kizemchuk
Portfolio Manager & Investment Advisor
Wellington-Altus Private Wealth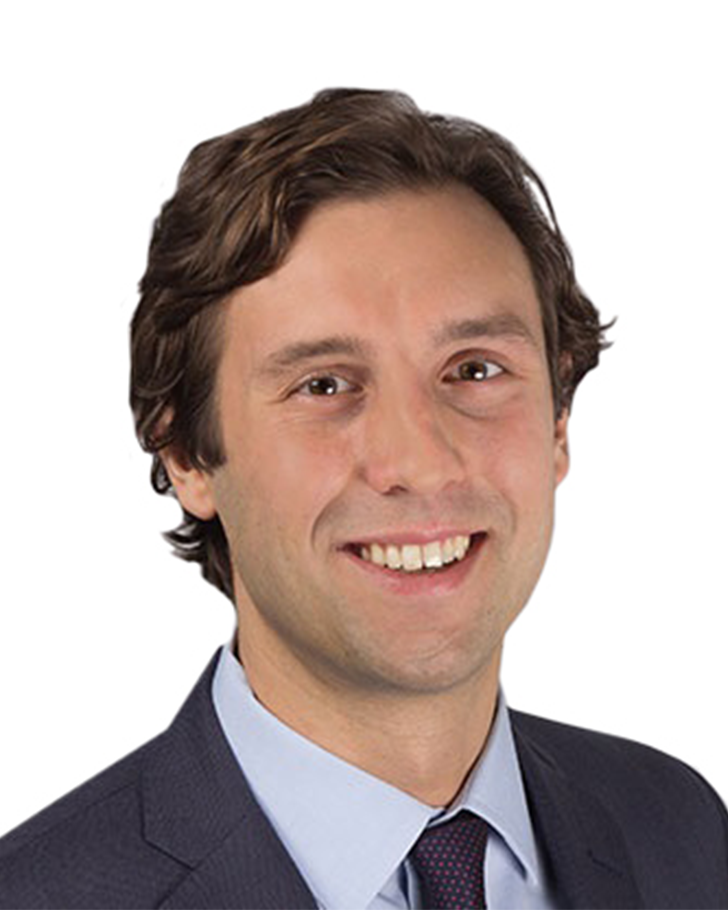 Office: 416.369.3024
Email: [email protected]
Book a meeting
Ben Kizemchuk offers full service wealth management for high net worth Canadians including families, business owners, and successful professionals. Ben and his team provide investment advice, financial planning, tax minimization strategies, and retirement planning.