Don't judge each day by the harvest you reap but by the seeds that you plant. – Robert Louis Stevenson
Nearly all of our companies continue to produce new monthly highs, propelling our portfolio values into strong results for the year. Dominant investment themes across our holdings include dividend-payers, retail-focused financials, green commodities, Boomer demographic spending beneficiaries, and cyclical recovery stocks. Peeking into 2022, it is not unreasonable to consider that US mid-term elections will see interest rate volatility level out and inflation concerns subside, as incumbents look to get re-elected. We remain optimistic on market performance.
New Videos
Portfolio Manager Ben Kizemchuk discusses the Growth Portfolio returns and recent investments in more cyclical recovery stocks.
Model Portfolio Highlights
Growth Portfolio
In November we bought a new position in Canada's largest natural gas producer, Tourmaline. The company boasts the lowest cost of capital in Alberta's Deep Basin, and is a leader in free cash flow growth in the sector. Tourmaline previously disclosed they will be issuing special dividends "over the next several quarters, contingent on commodity prices and free cash flow allocation decisions." TOU has a relatively high amount of insider ownership as well, reinforcing the importance of returning capital to shareholders via special dividends. The shares are extending now towards the prior highs from 2014.
American Growth Portfolio
In November we bought shares of wholesale retailer Costco. A high quality and well managed business, I expect this to remain in the portfolio for a long time to come.
Income Portfolio
We made no changes to the portfolio in November.
Small Cap Portfolio
In November we purchased a new position in DeFi Technologies, a company that provides public market access to the booming decentralized finance market within crypto. In addition to running nodes and holding positions in existing DeFi protocols, the company also has an asset management division that creates new exchange traded products that synthetically track various assets.
Across all portfolios I look for mispriced opportunities, considering only those with a significant margin of safety and minimal risk of permanent capital loss. After identifying such opportunities, patience is the most important factor in realizing our expected long term return.
If you have any questions about your portfolio, financial planning or investments please be in touch. Click to book a meeting: https://calendly.com/bwk-wapw
Thank you.
Yours,
Ben
Ben W. Kizemchuk
Portfolio Manager & Investment Advisor
Wellington-Altus Private Wealth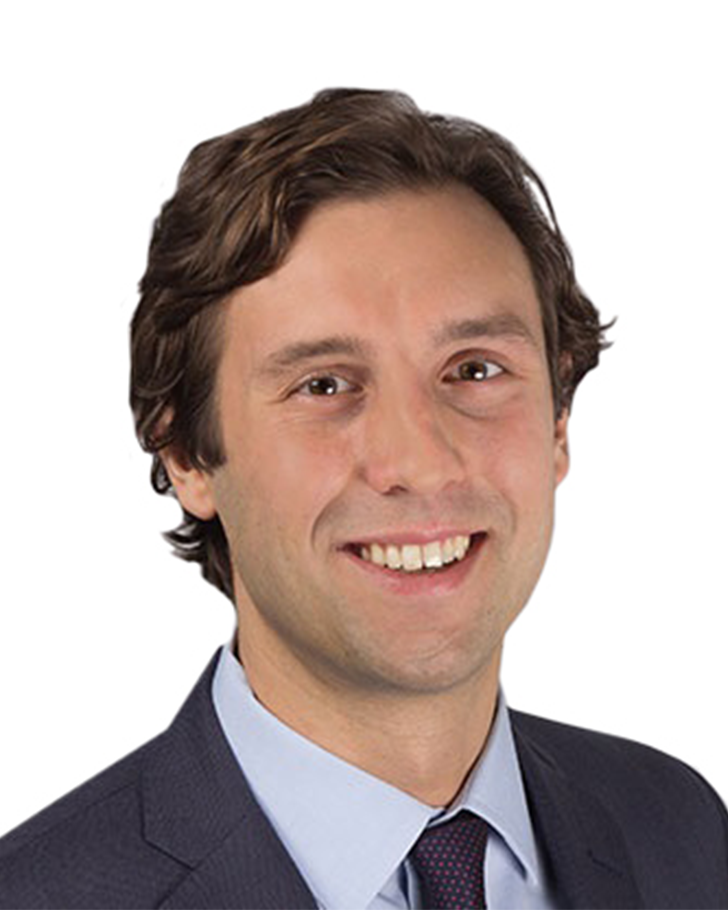 Office: 416.369.3024
Email: [email protected]
Book a meeting
Ben Kizemchuk offers full service wealth management for high net worth Canadians including families, business owners, and successful professionals. Ben and his team provide investment advice, financial planning, tax minimization strategies, and retirement planning.