You have power over your mind – not outside event. Realize this, and you will find strength. – Marcus Aurelius
December capped off a most satisfactory year of healthy double-digit gains across the model portfolios. Nearly every one of our companies continue to make new highs into year-end, setting up for a good start to 2022. We own a collection of high-quality and well-managed businesses generating ample amounts of cashflow and growth diversified across growing sectors. With the strength of these businesses, and in light of accommodative economic policy, we remain optimistic on our 2022 performance.
Looking back on the year that was, I am pleased with how we navigated the many uncertainties surrounding inflation, interest rates, the usual ups and downs, and, of course, covid. Your team at Stonehaven and Wellington-Altus remain dedicated to bringing our "A" game every single day to meet your investing and financial planning needs. Thank you for placing your trust in our team and for your continued support. You inspire us to keep working harder than ever.
Model Portfolio Highlights
Growth Portfolio
In December we gladly added to our Dollarama position, and reestablished a stake in real estate advisory Colliers Group.
American Growth Portfolio
We took advantage of some mid-month December volatility to buy a new position in utility company National Fuel Gas, serving the Northeastern United States.
Income Portfolio
We made no changes to the portfolio in December. Dividend paying stocks and REITs continue to be in favour.
Small Cap Portfolio
We pruned the portfolio this month, taking advantage of volatility to lock in gains, set off some losses, and position into some new stocks. We purchased a split-share corporation owning blue chip Canadian financials, which is well-positioned to gain from dividend increases and buybacks. We also purchased a fertilizer company that's growing like a weed.
Across all portfolios we look for mispriced opportunities, considering only those with a significant margin of safety and minimal risk of permanent capital loss. After identifying such opportunities, patience is the most important factor in realizing our expected long term return.
If you have any questions about your portfolio, financial planning or investments please be in touch. Click to book a meeting: https://calendly.com/bwk-wapw
Thank you.
Yours,
Ben
Ben W. Kizemchuk
Portfolio Manager & Investment Advisor
Wellington-Altus Private Wealth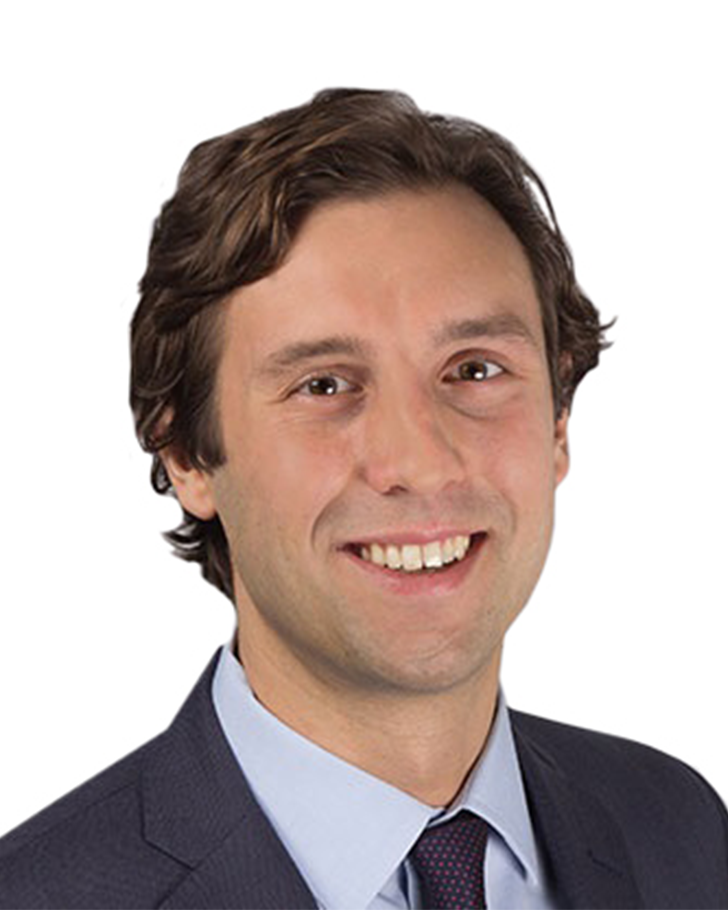 Office: 416.369.3024
Email: [email protected]
Book a meeting
Ben Kizemchuk offers full service wealth management for high net worth Canadians including families, business owners, and successful professionals. Ben and his team provide investment advice, financial planning, tax minimization strategies, and retirement planning.