One must go on working silently, trusting the result to the future. – Vincent van Gogh
The model portfolios saw gains in March, with Growth up 3.83%, American Growth up 4.49%, Income up 2.69% and Small Cap up 4.11%, as of the writing of this commentary. As we noted in the last commentary, we saw a cluster of signals suggesting pessimism had peaked in late February, setting the stage for a broad market rally that is now underway. Our businesses were mostly spared from the volatility, and continue to generate cashflow while trading in uptrends. We believe this is an opportunity to put any cash on the sidelines to work with us.
Model Portfolio Highlights
Growth Portfolio
We booked a 46% gain on Aritzia, held over the last nine months. With the proceeds we purchased a new position in Winpak which manufactures packaging materials and related machines. In our view revenue growth is surprising to the upside while the shares are breaking a years-long downtrend on strong buying volume.
American Growth Portfolio
We booked a 20% gain on Service Corp, along with gains on two other positions still in the portfolio. With the proceeds we purchased shares of Hormel Foods. We observed that Hormel is breaking out into new highs after a years-long period of consolidation. As food inflation picks up, we expect continued interest in packaged food companies from investors.
Income Portfolio
We sold our basket of US dividend companies and replaced it with a basket of utilities and infrastructure stocks. This new basket made new all-time highs in March while the rest of the market was still overcoming February's volatility. It appears to us that bond investors, experiencing volatility of their own these days, are seeking alternative safe havens in the form of utilities.
Small Cap Portfolio
We made no changes to the portfolio this month. Our large positions in fertilizer and lithium continue to drive portfolio results higher.
Across all portfolios I look for mispriced opportunities, considering only those with a significant margin of safety and minimal risk of permanent capital loss. After identifying such opportunities, patience is the most important factor in realizing our expected long term return.
If you have any questions about your portfolio, financial planning or investments please be in touch. Click to book a meeting: https://calendly.com/bwk-wapw
Thank you.
Yours,
Ben
Ben W. Kizemchuk
Portfolio Manager & Investment Advisor
Wellington-Altus Private Wealth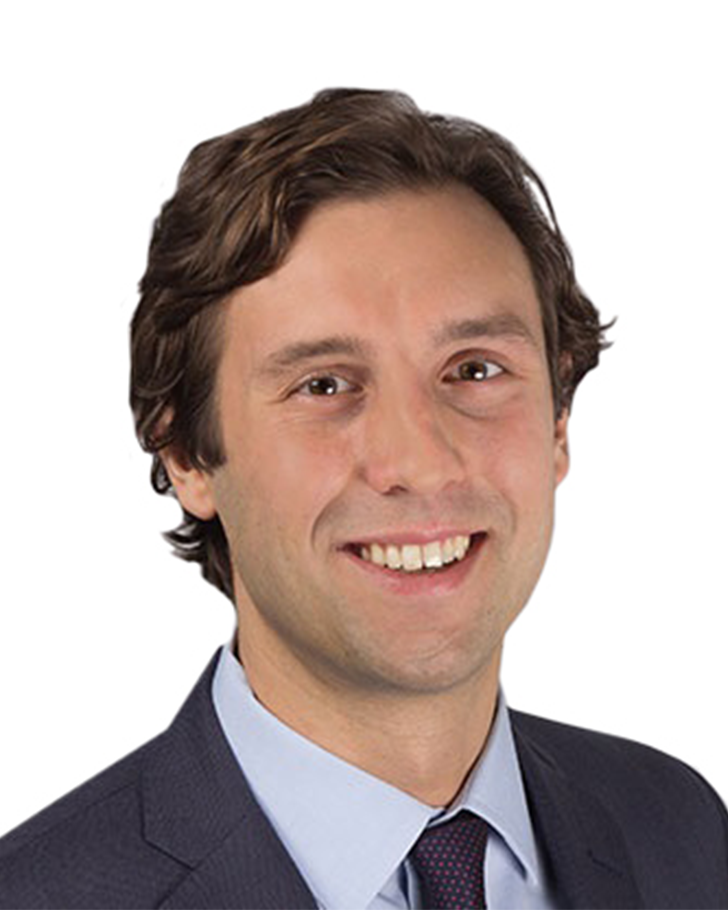 Office: 416.369.3024
Email: [email protected]
Book a meeting
Ben Kizemchuk offers full service wealth management for high net worth Canadians including families, business owners, and successful professionals. Ben and his team provide investment advice, financial planning, tax minimization strategies, and retirement planning.