Our model portfolios saw gains as follows over the last year: Growth is up 10.7%, Income is up 5.6%, American Growth is up 10.6%, and Small Cap is up 16.3% as of the writing of this note.
Public markets had some issues digesting inflation and rate hikes over the past month, as demonstrated by price declines in technology stocks and bonds (neither of which we own in the model portfolios). Our companies, on the other hand, have largely benefited from the inflationary regime over the last year.
Looking ahead, several leading indicators of inflation appear to have already peaked. We, therefore, expect that coincident inflation indicators, like CPI, should also peak within the next couple months. This may be enough to give markets a goldilocks-type reprieve, and without further hiking from central banks – a not-too-tight monetary policy and a not-too-loose economy. In other words, an ideal business environment appears to be just around the corner.
It is also worth noting that, last week, one measure of investor sentiment (the quarterly average of AAII bullish investors) registered its most pessimistic reading since the early 90s. In the past, such readings have set the stage for exceptionally good one year forward returns for the stock market.
The future is looking much brighter in our opinion, making for a good opportunity to put cash to work with us.
Model Portfolio Highlights
Growth Portfolio
We made no changes to the portfolio in April.
American Growth Portfolio
We made no changes to the portfolio in April.
Income Portfolio
We made no changes to the portfolio in April.
Small Cap Portfolio
In April we purchased shares of Canada's third largest airline, Air Transat. Transat has been restoring popular pre-covid routes and introducing new ones to accommodate an expected busy summer travel season. Various measures show high double-digit increases in North American-originated travel bookings over last year. Despite this, Transat shares currently trade near their lowest price of the last decade. We believe a normalization in travel positions Transat shares for growth.
Across all portfolios we look for mispriced opportunities, considering only those with a significant margin of safety and minimal risk of permanent capital loss. After identifying such opportunities, patience is the most important factor in realizing our expected long term return.
If you have any questions about your portfolio, financial planning or investments please be in touch. Click to book a meeting: https://calendly.com/bwk-wapw
Thank you.
Yours,
Ben
Ben W. Kizemchuk
Portfolio Manager & Investment Advisor
Wellington-Altus Private Wealth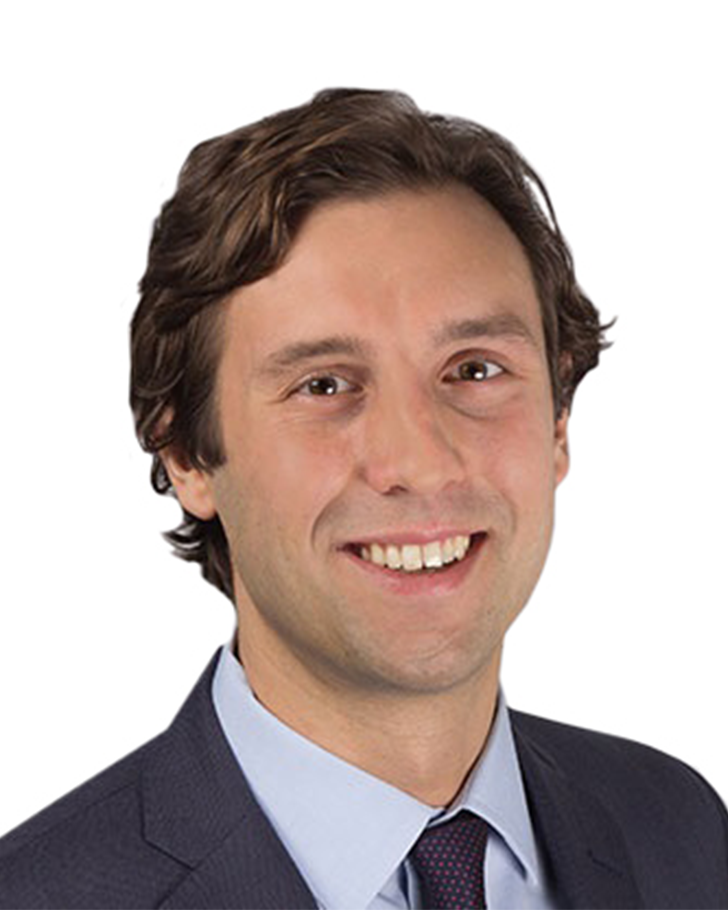 Office: 416.369.3024
Email: [email protected]
Book a meeting
Ben Kizemchuk offers full service wealth management for high net worth Canadians including families, business owners, and successful professionals. Ben and his team provide investment advice, financial planning, tax minimization strategies, and retirement planning.