Despite the ongoing volatility in stocks and bonds, each of the model portfolios remain in positive territory over the last year. We're pleased with the results and look forward to what we believe will be a fruitful time for our investors in the year ahead.
We view inflation concerns as yesterday's news, and believe that policy makers will now opt for a more dovish stance in light of building inventories and slowing growth. As such, we may not see further rate increases for this cycle, which should benefit stocks, bonds and consumers alike.
Last month's pessimistic investor sentiment is now turning toward optimism, and options pricing indicates the market is too hedged to fall materially further in our opinion.
We believe investors should seize the moment. Please be in touch if you have cash you'd like to put to work with us.
Model Portfolio Highlights
Growth Portfolio
We bought a new position in K92 Mining. K92 is a cashflowing gold producer that in our opinion is likely to be acquired. The company owns large and growing top-tier gold reserves able to be mined at a relatively low cost. The share price is in a long term uptrend and just recently started making new highs again, a bullish sign in our opinion.
American Growth Portfolio
We bought a new position in the Campbell Soup Company. In our opinion Campbell's is a relatively cheap acquisition target trading at 16 times earnings, offering return on equity over 25%, and with a dividend yield over 3%. The business is simple and predictable in that people will always enjoy a bowl of soup.
Income Portfolio
We made no changes to the portfolio in April.
Small Cap Portfolio
We purchased a new position in Trillion Energy International, a natural gas company headquartered in Canada with operations in Europe. Trillion is supplying natural gas to Turkey and other European countries that were previously relying on Russian exports. With the EU's plan to further reduce Russian gas dependence, European natural gas prices are trading at a substantial premium to North American prices, creating a cashflow windfall for the company.
Across all portfolios we look for mispriced opportunities, considering only those with a significant margin of safety and minimal risk of permanent capital loss. After identifying such opportunities, patience is the most important factor in realizing our expected long term return.
If you have any questions about your portfolio, financial planning or investments please be in touch. Click to book a meeting: https://calendly.com/bwk-wapw
Thank you.
Yours,
Ben
Ben W. Kizemchuk
Portfolio Manager & Investment Advisor
Wellington-Altus Private Wealth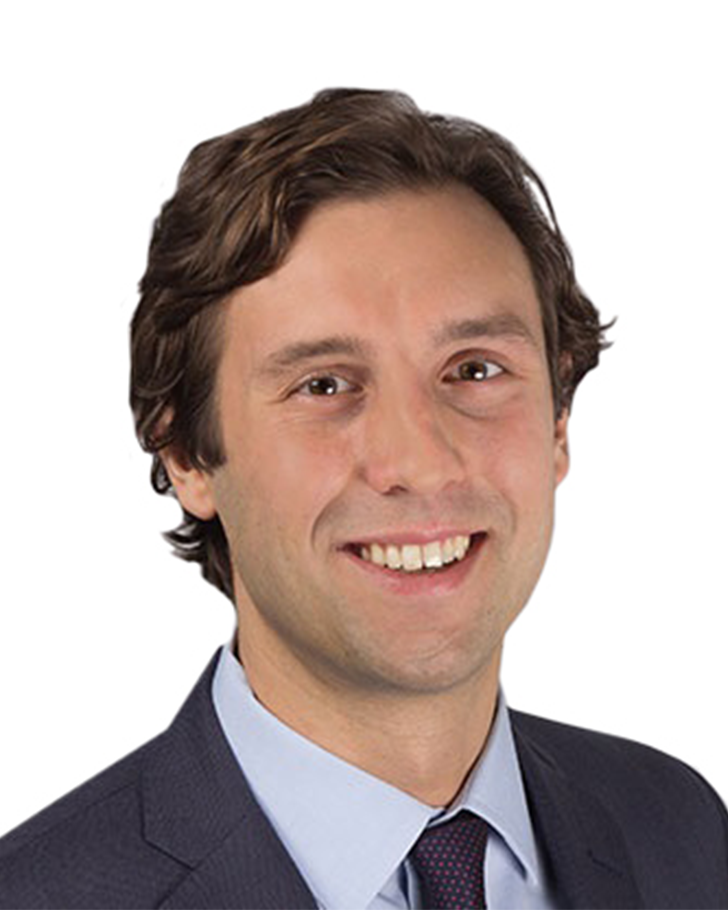 Office: 416.369.3024
Email: [email protected]
Book a meeting
Ben Kizemchuk offers full service wealth management for high net worth Canadians including families, business owners, and successful professionals. Ben and his team provide investment advice, financial planning, tax minimization strategies, and retirement planning.