July saw much welcomed gains for stocks and bonds. As of the writing of this note on July 27th, Growth is up 2.9%, Income is up 2.0%, American Growth is up 0.3%, and Small Cap is down 4% for the month. We continue to be thankful for this and our full-year performance, especially considering the depths of declines experienced by indices for the first half of the year.
We continue to believe high quality stocks have already bottomed and will keep recovering higher, many making new all-time highs into year-end. We believe low quality and cyclical businesses are likely to see more volatility as their outlooks are tied to general economic conditions.
While central banks have pledged to quell inflation through more interest rate increases, we see the more likely course being rate cuts in early 2023, as recession concerns amplify. We believe long term interest rates have already halted their ascent and will be moving lower to reflect lower economic growth. The yield curve is now inverted (short term rates are higher than long term rates in the USA) which has a so-so history of forecasting recession.
We believe the stock market has already fully discounted a recession, and that many stocks can recover higher if bad news isn't as bad as consensus estimates. While many companies are reporting lower earnings this quarter, analysts had already cut their earnings expectations. Nearly 70% of companies that have reported earnings so far have beat those low estimates, setting up for positive earnings surprises.
We continue to see a favourable outlook for our portfolios which are concentrated in higher quality businesses with strong uptrends in price.
Model Portfolio Highlights
Growth Portfolio
In July we increased our position in the utilities sector, particularly those companies with a growth profile. We see an opportunity for capital appreciation and dividend growth as markets stabilize and longer-term interest rates decline. Utilities have historically performed well during low-growth periods with declining long-term rates.
American Growth Portfolio
We made no changes to the portfolio in July.
Income Portfolio
We made no changes to the portfolio in July.
Small Cap Portfolio
In July we took a large position in KP Tissue, the stock behind many popular brands of tissue products including Cashmere, Scotties, Purex, White Swan and Sponge Towels. KPT features a generous 7% yield and capital growth potential as a takeover candidate.
Across all portfolios we look for mispriced opportunities, considering only those with a significant margin of safety and minimal risk of permanent capital loss. After identifying such opportunities, patience is the most important factor in realizing our expected long term return.
If you have any questions about your portfolio, financial planning or investments please be in touch. Click to book a meeting: https://calendly.com/bwk-wapw
Thank you.
Yours,
Ben
Ben W. Kizemchuk
Portfolio Manager & Investment Advisor
Wellington-Altus Private Wealth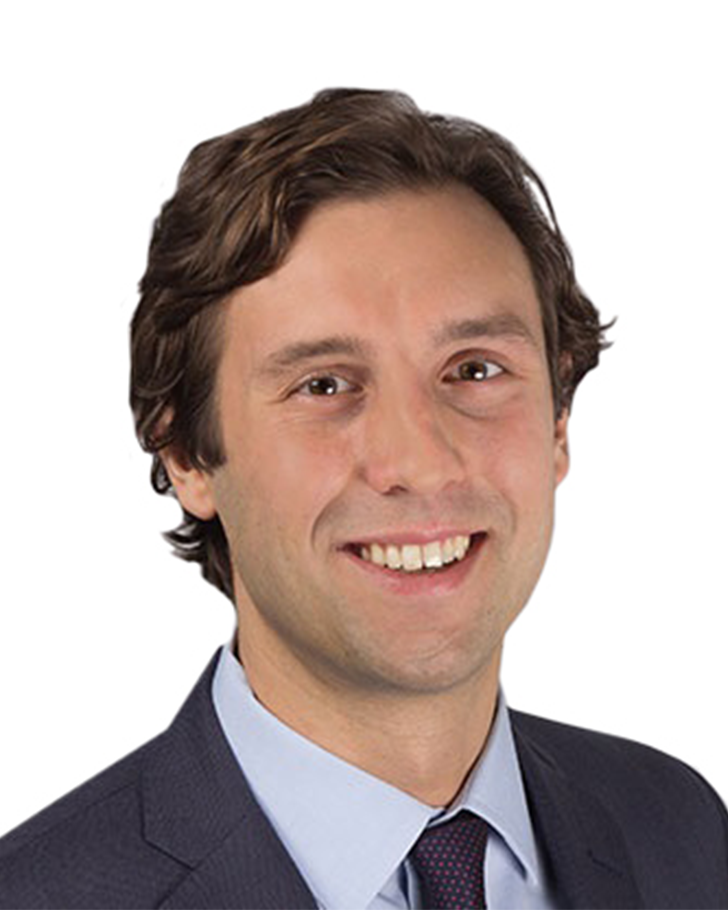 Office: 416.369.3024
Email: [email protected]
Book a meeting
Ben Kizemchuk offers full service wealth management for high net worth Canadians including families, business owners, and successful professionals. Ben and his team provide investment advice, financial planning, tax minimization strategies, and retirement planning.