This past month we were up across the board, with Growth up 0.3%, Income up 1.9%, American Growth up 4.1% and Small Cap up 4.5% as of August 25th. It's been said that "markets climb a wall a worry" and emerging from the bear market of Spring 2022 has been no exception. Judging by the record measure of negative sentiment, it seems that so many investors were busy thinking about all the things that could go wrong that few had the imagination left to think about the things that could go right.
What if the economy pulled off a soft-landing?
What if commodity prices decline?
What if supply chains improve?
What if domestic energy producers increase production?
What if China devalues the yuan, easing import costs?
What if consumers keep spending?
What if the Fed signaled a pause to rate hikes?
What if it's always darkest before a new dawn?
The good news is that many investors are still overplaying a pessimistic hand, with massive short positions (bets against) on stocks and bonds, as seen in the futures market. The wall of worry tells us we have much higher to go.
We continue to believe we're entering an economic sweet spot, with receding inflation and strong consumer spending leading the recovery. We believe high quality stocks have already bottomed and will keep trending higher. We continue to see a favourable outlook for our portfolios which are concentrated in higher quality businesses with strong uptrends in price.
Model Portfolio Highlights
Growth Portfolio
In August we bought two new positions in the portfolio. Saputo produces an array of dairy products including cheese, milk and cultured products in Canada, USA, Australia, Argentina and the UK. Element Fleet Management Corp provides fleet management services (primarily financing, acquisitions, licensing, tracking) for commercial vehicles and equipment fleets in 50 countries worldwide. Both businesses are undergoing a positive transformation, making large strides in improving their business models and cashflow.
American Growth Portfolio
We bought a large new position in Cardinal Health, just before activist investor Elliott Management Corp announced their own stake, boosting the share price in the process. Cardinal distributes drugs and medical devices to various health centres across the USA, Canada, Europe and Asia. The company has a big opportunity to increase cashflows which we believe will be realized under the activist campaign.
Income Portfolio
We made no changes to the portfolio in August.
Small Cap Portfolio
Just a short 23 days after we first purchased a large stake in Sierra Wireless, the company announced it would be accepting a competitor's take-over proposal, delivering a 27% gain on our position. That leaves us with 20% of the portfolio we'll be deploying into some new opportunities in September. And just in time for what we believe will be a material pickup in small cap investing. Stay tuned.
Across all portfolios we look for mispriced opportunities, considering only those with a significant margin of safety and minimal risk of permanent capital loss. After identifying such opportunities, patience is the most important factor in realizing our expected long term return.
If you have any questions about your portfolio, financial planning or investments please be in touch. Click to book a meeting: https://calendly.com/bwk-wapw
Thank you.
Yours,
Ben
Ben W. Kizemchuk
Portfolio Manager & Investment Advisor
Wellington-Altus Private Wealth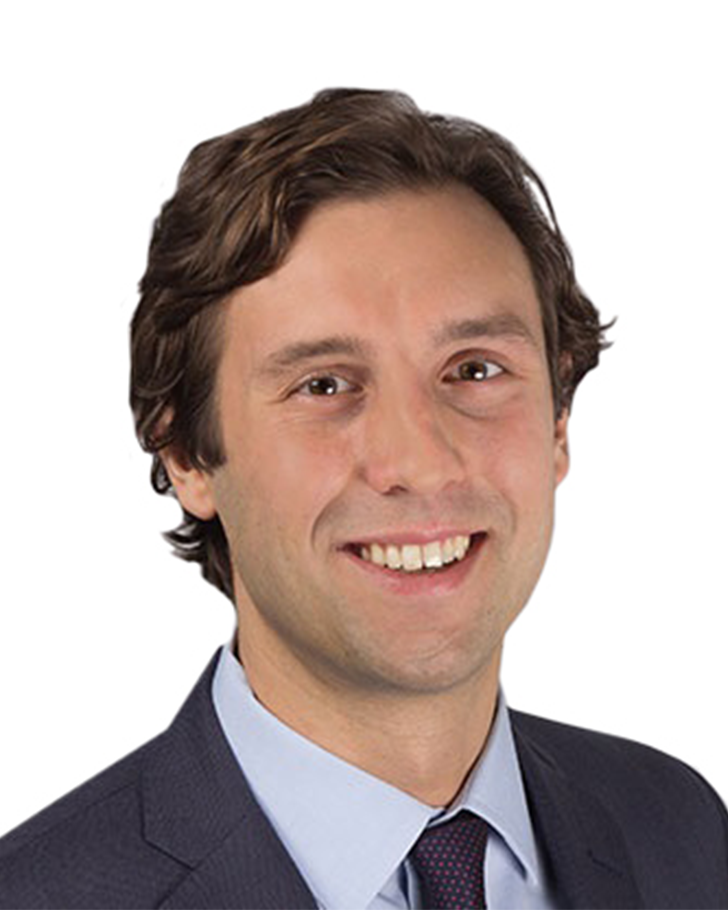 Office: 416.369.3024
Email: [email protected]
Book a meeting
Ben Kizemchuk offers full-service wealth management for high-net-worth Canadians including families, business owners, and successful professionals. Ben and his team provide investment advice, financial planning, tax minimization strategies, and retirement planning.