Stock indices revisited their June lows toward the end of September. Usually when markets go through a bottoming process they revisit their initial lows within a month or two. In that light, September's swoon looks entirely normal to us as the early stage of a market recovery. In a sign of strength underneath the surface, many high quality stocks shrugged off the recent volatility and are trading well above their June lows. Some are even trading reasonably close to their annual highs (we happen to own a number of these companies). Thus we see this current dip as a normal correction within an on-going secular bull market, and we remain optimistic going forward.
Data suggest a selling capitulation took hold late September, which in the past has produced strong forward returns for stocks. Our proprietary indicators of market breadth, investor sentiment, and various measures of options prices are similar to those seen at significant market bottoms in the past.
We continue to believe we're entering a sweet spot, with receding inflation and strong consumer spending supporting the economy. We believe high quality stocks have already bottomed and will keep recovering higher. We continue to see a favourable outlook for our portfolios which are concentrated in higher quality businesses with strong uptrends in price. We encourage investors with cash on the sidelines to take advantage of these conditions by contacting us to put their money to work.
Model Portfolio Highlights
Growth Portfolio
In September we purchased a new position in Canopy Growth Corp. Despite the overall bearish sentiment this month, Canopy and other cannabis producers continued to trade well higher from their June lows — over 40% higher in Canopy's case – in a clear signal of renewed strength. The entire sector has been doing the hard work of right-sizing operations and focusing on cashflows, which we expect will lead to significant share price appreciation. We think that valuations could normalize in a similar fashion as energy stocks did in 2020, and gold stocks in 2015 – both sectors recovering after periods of intense carnage. We expect the Canopy trade to be volatile, but that the share price should be much higher a year or so from now.
American Growth Portfolio
We bought a new position in Uber. Like many pandemic stocks, Uber was annihilated during the economic reopening and inflationary burst of 2021/22, dropping almost 70% from its high. However since the June lows, the stock remains up by over 40%, a sign of strength. We expect Uber to continue growing operations and cashflow.
Income Portfolio
We made no changes to the portfolio in September. Our holdings of US blue-chip dividend growth stocks, Canadian blue-chip high dividend stocks, and global infrastructure stocks remain in long term uptrends with significantly lower volatility than market indices and typical balanced portfolios.
Small Cap Portfolio
In September we took advantage of volatility to purchase new positions in Quebec cannabis producer Hexo, organic foods company SunOpta, e-commerce platform mdf commerce, and renewable energy company Xebec Absorption. Each of these companies are trading at a significant discount to our estimates of intrinsic value.
Across all portfolios we look for mispriced opportunities, considering only those with a significant margin of safety and minimal risk of permanent capital loss. After identifying such opportunities, patience is the most important factor in realizing our expected long term return.
If you have any questions about your portfolio, financial planning or investments please be in touch. Click to book a meeting: https://calendly.com/bwk-wapw
Thank you.
Yours,
Ben
Ben W. Kizemchuk
Portfolio Manager & Investment Advisor
Wellington-Altus Private Wealth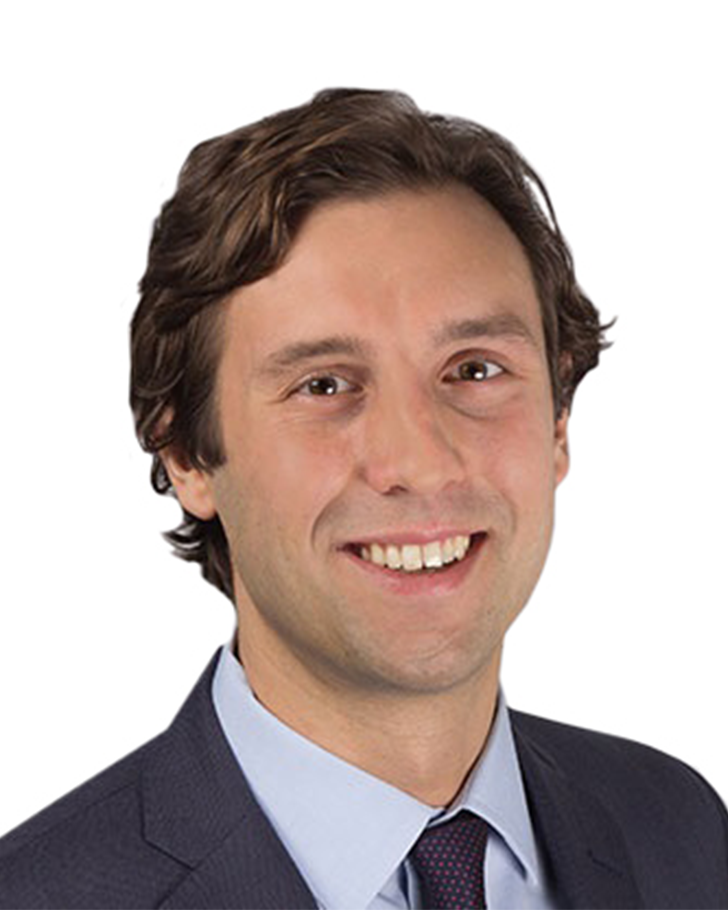 Office: 416.369.3024
Email: [email protected]
Book a meeting
Ben Kizemchuk offers full-service wealth management for high-net-worth Canadians including families, business owners, and successful professionals. Ben and his team provide investment advice, financial planning, tax minimization strategies, and retirement planning.