I'm honoured to share that the Globe and Mail's Report on Business Magazine and Shook Research named yours truly one of the top Wealth Advisors in Ontario. My partner here on the Stonehaven Team, Scott Harris, also made the list. In all, Wellington-Altus saw 24 Advisors ranked Best in Province from coast-to-coast. On behalf of all of us, thank you to our clients for their continued support.
Each model portfolio recorded gains for October. Income and American Growth are now positive over the last twelve months, while Growth and Small Cap are catching up quickly now. We continue to believe that markets bottomed in late September, and we remain optimistic going forward. If you have cash on the sidelines, we encourage you to be in touch with us and put that money to work.
Historically speaking, and somewhat surprisingly, stock market performance through recessions has been, on average, a positive experience. In fact, positive returns — and double digit % returns — have been more likely when earnings are going down, than going up1. We must always remember that the market's job is to discount periods of low economic growth in advance, and likewise economic recoveries in advance. It is our belief that the stock market's recent gains thus herald a return to optimism, even as news media stokes recession fears and pessimism. Inflation is falling, consumers are spending, and the stock market trend remains up.
Model Portfolio Highlights
Growth Portfolio
In November we purchased a new position in Alamos Gold. Gold is looking more interesting these days with the strong possibility of falling real interest rates, which tends to act as a tailwind for bullion prices.
American Growth Portfolio
We purchased new positions in Peloton and Carnival Cruise Lines. Both stocks have been absolutely crushed by negative investor sentiment. We believe the bar has been set so low that even a small change in sentiment could see stock prices recovering much higher.
Income Portfolio
In the income portfolio we continue to own three baskets of stocks: Canadian blue-chip dividends, US blue-chip dividends, and global infrastructure. Each group remains in long-term uptrends with significantly lower volatility than market indices and typical balanced portfolios.
Small Cap Portfolio
We made no changes to the portfolio in November.
Across all portfolios we look for mispriced opportunities, considering only those with a significant margin of safety and minimal risk of permanent capital loss. After identifying such opportunities, patience is the most important factor in realizing our expected long term return.
If you have any questions about your portfolio, financial planning or investments please be in touch. Click to book a meeting: https://calendly.com/bwk-wapw
Thank you.
Yours,
Ben
Ben W. Kizemchuk
Portfolio Manager & Investment Advisor
Wellington-Altus Private Wealth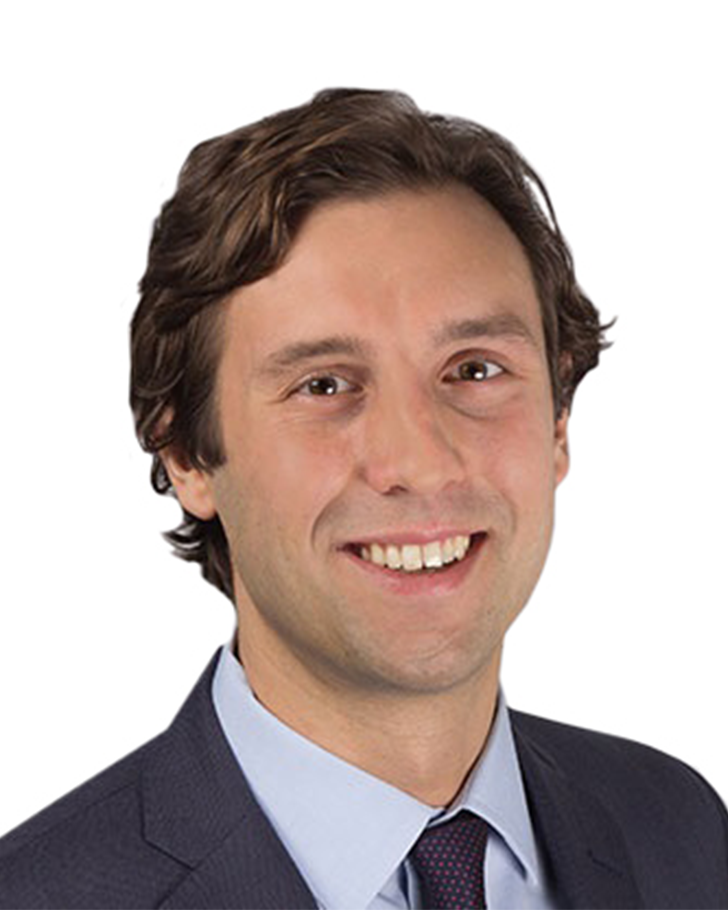 Office: 416.369.3024
Email: [email protected]
Book a meeting
Ben Kizemchuk offers full-service wealth management for high-net-worth Canadians including families, business owners, and successful professionals. Ben and his team provide investment advice, financial planning, tax minimization strategies, and retirement planning.