April was a remarkably calm month … one of the few in recent memory. Stock indices continued their recovery higher as the VIX, a measure of stock volatility, hit new annual lows. After a tumultuous few years of a global pandemic, war, and inflation, the VIX is bucking the pessimistic trend by returning to levels seen during times of moderation and peace. As I write this note, the VIX is about 17.5, noting that a VIX under 20 in the past has generally coincided with stable and steady uptrends in stocks.
How curious it is then to find that as stocks are finally returning to calm, we observe the largest short position against stocks in a decade, and a near-record number of pessimists. The futures derivative market shows bets against stocks reaching levels last seen in 2011, when the U.S. was poised to lose its AAA credit rating. We'll note the S&P500 spent the next 12 months rallying higher about 27%. The Bank of America Global Fund Manager Survey shows the lowest amount of confidence in stocks since the 2009 market bottomed during the Global Financial Crisis. A recent survey from JPMorgan showed 95% of investors expect stocks to be lower by year-end, with the remaining 5% expecting stocks to be flat (not even up). A record 69% of the American public hold a negative view on the economy, according to CNBC's All-American Economic Survey in its 17th year. We could go on …
In the past such incredible levels of consensus pessimism have proved quite fruitful for long-term investors. Indeed, pessimism is the very necessary fuel that powers markets higher, as minds change and buy orders are placed. The facts remain that today markets are trading higher from their October 2022 lows and U.S. GDP growth is holding in at a robust 2.5% in real terms according to the Atlanta Fed's estimates. At the ground level here we continue to find many compelling investment opportunities for income and growth. Our sights remain set on the market making new all-time highs.
Model Portfolio Highlights
Growth Portfolio
We closed an unsuccessful trade in Canopy Growth and used the proceeds to add to our recently-acquired position in TMX Group, operator of the Toronto Stock Exchange.
American Growth Portfolio
We bought one new position in tech company UiPath, which specializes in computer-vision and automation.
Income Portfolio
In April, our investment model showed increasing strength in U.S. blue chip dividend stocks which have proved fruitful thus far. We've put on the trade to generate an attractive 4% dividend yield, the highest we've seen in years for the income portfolio. We believe the current dividend rate plus potential capital growth make for the most compelling investment case for the income portfolio in years.
Small Cap Portfolio
We purchased a new position in Endeavour Silver, which operates several silver mines in Mexico. The share price has been trending strongly higher over the last nine months, in step with a strong precious metals sector.
Across all portfolios we look for mispriced opportunities, considering only those with a significant margin of safety and minimal risk of permanent capital loss. After identifying such opportunities, patience is the most important factor in realizing our expected long term return.
If you have any questions about your portfolio, financial planning or investments please be in touch. If you'd like to add a friend or family to this email list, please let me know. Click to book a meeting: https://calendly.com/bwk-wapw
Thank you.
Yours,
Ben
Ben W. Kizemchuk
Portfolio Manager & Investment Advisor
Wellington-Altus Private Wealth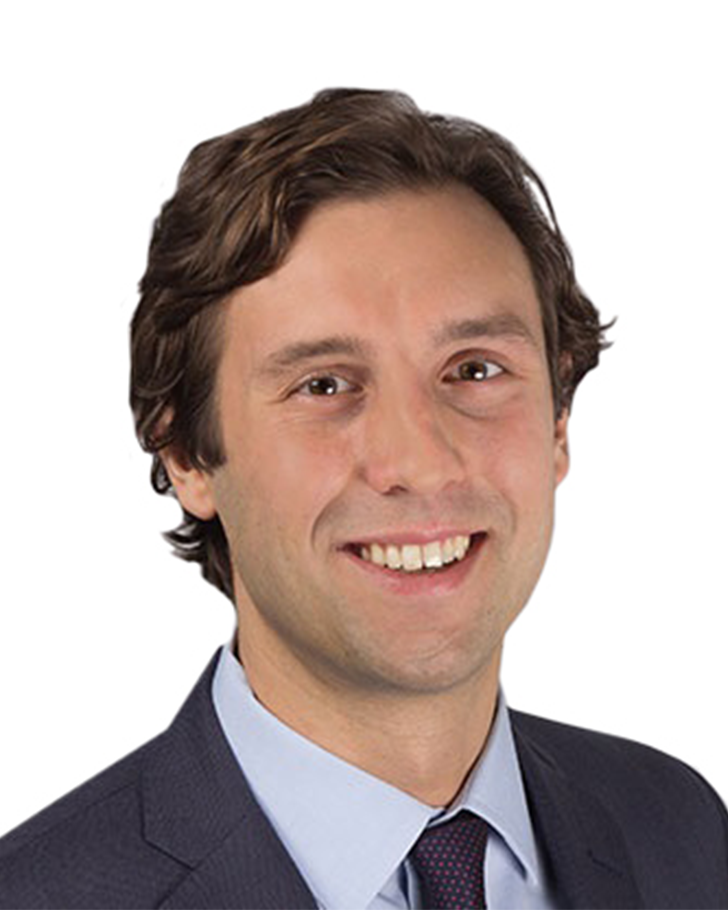 Office: 416.369.3024
Email: [email protected]
Book a meeting
Ben Kizemchuk offers full-service wealth management for high-net-worth Canadians including families, business owners, and successful professionals. Ben and his team provide investment advice, financial planning, tax minimization strategies, and retirement planning.