U.S. markets showcased a continuing recovery in May, powered higher mostly by the performance of technology stocks. This trend aligns with our long-standing anticipation, as we've been steadily increasing exposure to the tech sector since late 2022. In our assessment, valuations are attractive considering the growth in cashflows. Consequently, we continued adding tech stocks to our portfolios throughout the past month.
Our previous commentary highlighted the exceptionally high levels of investor pessimism, reminiscent of important stock market lows observed throughout the past century. Surprisingly, this pessimism persists even as the S&P500 gets close to a one-year high. However, we firmly believe that as the stock market continues its upward trajectory, the pessimists will inevitably revise their views, leading to a surge of buyers entering the market to avoid missing out. This pattern has been evident for the past century and is likely to persist in the future. Therefore, we consider this a buyer's market, maintaining our focus on stock indices achieving new all-time highs.
Model Portfolio Highlights
Growth Portfolio
During May, we increased our positions in technology stocks, namely Descartes Systems Group, Nuvei, and Apple CDRs. It is worth noting that Apple CDRs, similar to the previously acquired Netflix CDRs earlier in 2023, provide exposure to the stock price movements while eliminating any impact from the USD/CAD exchange rate.
American Growth Portfolio
Within the American Growth Portfolio, we purchased Apple shares alongside PayPal, Coupang, and Sea Limited. We see these technology stocks as significantly undervalued.
Income Portfolio
In May, while maintaining our exposure to the U.S. markets, we tactically reallocated a portion of the portfolio toward the technology sector. The current dividend yield on the portfolio is approximately 4.75%.
Small Cap Portfolio
We bought technology stocks in May including Viamed, Well Health, and Real Matters.
Across all portfolios we look for mispriced opportunities, considering only those with a significant margin of safety and minimal risk of permanent capital loss. After identifying such opportunities, patience is the most important factor in realizing our expected long term return.
If you have any questions about your portfolio, financial planning or investments please be in touch. If you'd like to add a friend or family to this email list, please let me know. Click to book a meeting: https://calendly.com/bwk-wapw
Thank you.
Yours,
Ben
Ben W. Kizemchuk
Portfolio Manager & Investment Advisor
Wellington-Altus Private Wealth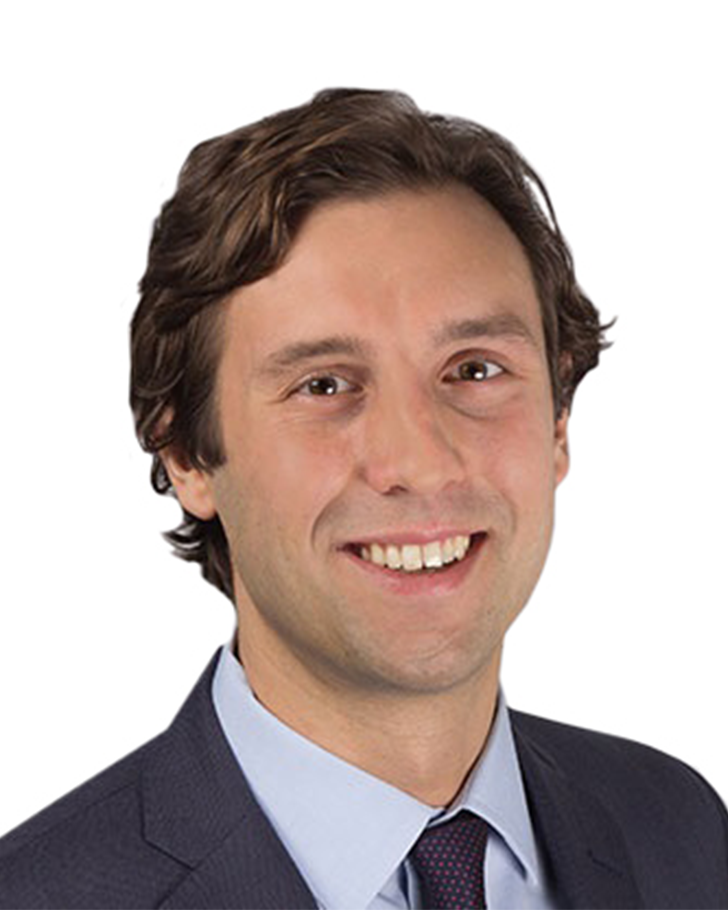 Office: 416.369.3024
Email: [email protected]
Book a meeting
Ben Kizemchuk offers full-service wealth management for high-net-worth Canadians including families, business owners, and successful professionals. Ben and his team provide investment advice, financial planning, tax minimization strategies, and retirement planning.