We are pleased to report that U.S. markets reached new annual highs in June, with the S&P 500 index edging closer to its all-time highs, just 11% away. Positive momentum in the markets is evident as pessimistic investors retreat, while the resilient economy thrives despite higher interest rates. This economic strength is supported by consumers who are actively spending, maintaining healthy corporate profit margins. Earnings revisions have been moving steadily higher since November 2022, suggesting an investment landscape brimming with opportunity. To capitalize on this trend, we have strategically positioned in prominent and expanding technology stocks, which are at the forefront of growth and benefiting from the rise of passive investing.
Our anticipation of a significant shift in sentiment from pessimism to optimism has materialized. Notably, we observed a significant and crucial increase in borrowing from margin accounts, a reliable indicator we monitor. Such increases have consistently marked major stock market bottoms since FINRA began collecting this data in 1970. The data suggest that we are only witnessing the beginning of this sentiment shift, indicating ample potential for the further unwinding of pessimism, and commensurate gains in stocks. With this in mind, we maintain our optimistic outlook and anticipate stocks to continue their upward trajectory throughout the rest of the year.
Model Portfolio Highlights
Growth Portfolio
In June, we booked a substantial profit on closing our Loblaws trade after two years, capitalizing on food-price inflation. We reinvested the proceeds into Tesla CDRs, further establishing our position in the technology sector. Similar to the Apple and Netflix CDRs we acquired earlier this year, Tesla CDRs provide exposure to stock price movements while eliminating the impact of the USD/CAD exchange rate.
American Growth Portfolio
We also added Tesla to our American Growth Portfolio. With robust revenue growth expectations, we anticipate a continued increase in free cash flow from this investment.
Income Portfolio
Taking advantage of strong growth within the technology sector, we have continued to shift our portfolio towards this area. Share buybacks are supporting the sector, establishing a price floor that we believe will drive share prices higher. The current yield on the portfolio stands at 4.37%.
Small Cap Portfolio
During June, we initiated a new position in Wajax, a distributor of industrial and power equipment serving sectors such as manufacturing, mining, construction, and forestry. Recognizing the capacity-building efforts of industrial companies in preparation for an upcoming economic up-cycle, we expect increased demand for Wajax's services.
Across all portfolios we look for mispriced opportunities, considering only those with a significant margin of safety and minimal risk of permanent capital loss. After identifying such opportunities, patience is the most important factor in realizing our expected long term return.
If you have any questions about your portfolio, financial planning or investments please be in touch. If you'd like to add a friend or family to this email list, please let me know. Click to book a meeting: https://calendly.com/bwk-wapw
Thank you.
Yours,
Ben
Ben W. Kizemchuk
Portfolio Manager & Investment Advisor
Wellington-Altus Private Wealth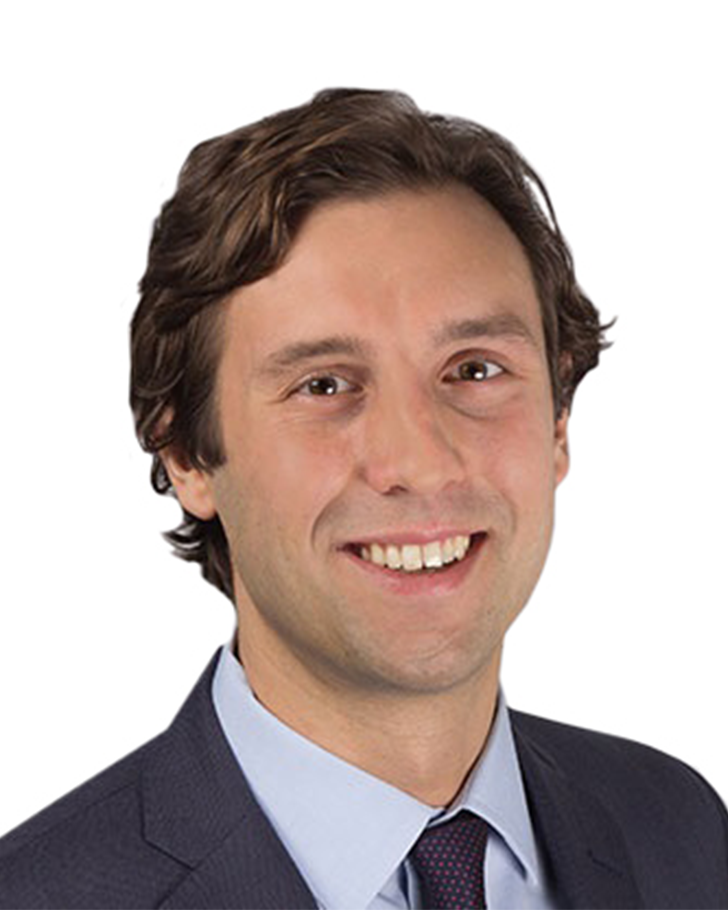 Office: 416.369.3024
Email: [email protected]
Book a meeting
Ben Kizemchuk offers full-service wealth management for high-net-worth Canadians including families, business owners, and successful professionals. Ben and his team provide investment advice, financial planning, tax minimization strategies, and retirement planning.