July proved to be another strong month for the stock market, as stocks continued their upward trajectory, with the S&P 500 Index now standing just 5% below its all-time highs. The market's performance has been particularly encouraging, as what initially began as a rally in a few major stocks earlier this year has now broadened out to encompass a significant portion of the market, with over 70% of U.S.-listed stocks currently trading above their 50-day average price. Such widespread strength is historically seen as a positive indicator for the durability of new bull markets.
The market dynamics are further supported by the ongoing catch-up of smaller companies, which have been gaining ground and closing the gap with their larger counterparts. As a result, we believe that more active investment strategies are likely to experience accelerated gains heading into the year-end.
A noteworthy statistic to consider is that the S&P 500 is now on track to achieve five consecutive months of gains as of July's month-end. Historically, in 26 out of 28 instances since 1954 where similar runs were observed, stocks continued to see positive momentum, ending on average 12.5% higher a year later. This historical context bolsters our confidence in the potential for continued growth.
It is evident that bullish sentiment is prevailing in the market, as investors are increasingly putting their cash to work. Bull markets are inherently driven by optimistic and confident investors, and the current climate appears to be fully embracing this trend.
Given the prevailing market conditions and the positive indicators we have highlighted, our outlook remains optimistic. We anticipate that stocks will continue to trend higher as we move into the year-end. We are pleased with the performance of our portfolios in the context of the prevailing market trends. As always, we will continue to carefully assess market conditions and make adjustments as needed to maximize potential returns while managing risk effectively.
Model Portfolio Highlights
Growth Portfolio
We made no changes to the holdings in July.
American Growth Portfolio
We made no changes to the holdings in July.
Income Portfolio
We made no changes to the holdings in July.
Small Cap Portfolio
We made no changes to the holdings in July.
Across all portfolios we look for mispriced opportunities, considering only those with a significant margin of safety and minimal risk of permanent capital loss. After identifying such opportunities, patience is the most important factor in realizing our expected long term return.
If you have any questions about your portfolio, financial planning or investments please be in touch. If you'd like to add a friend or family to this email list, please let me know. Click to book a meeting: https://calendly.com/bwk-wapw
Thank you.
Yours,
Ben
Ben W. Kizemchuk
Portfolio Manager & Investment Advisor
Wellington-Altus Private Wealth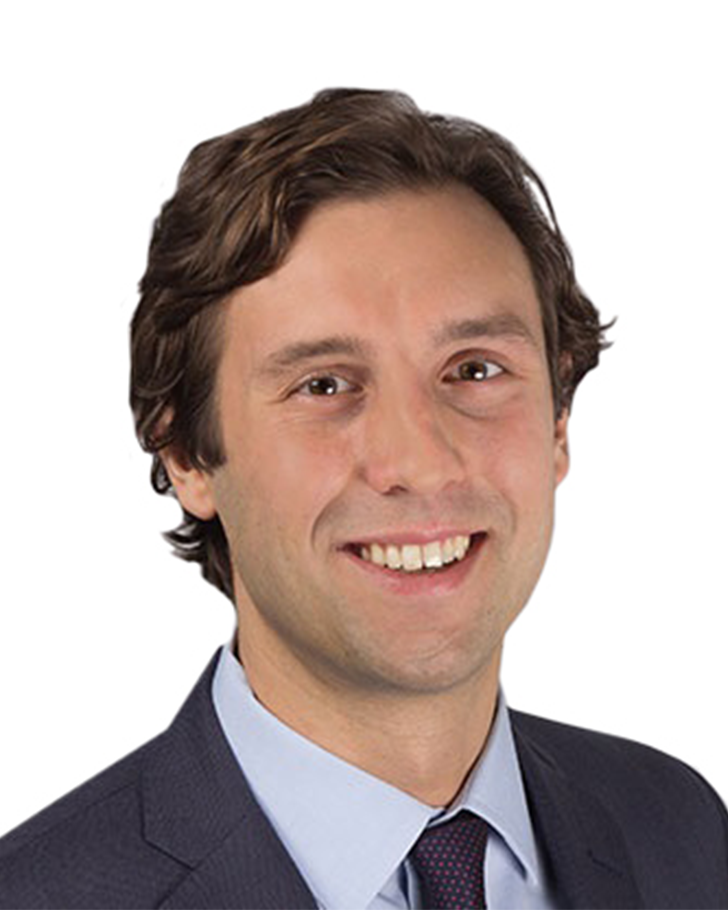 Office: 416.369.3024
Email: [email protected]
Book a meeting
Ben Kizemchuk offers full-service wealth management for high-net-worth Canadians including families, business owners, and successful professionals. Ben and his team provide investment advice, financial planning, tax minimization strategies, and retirement planning.