August lived up to its reputation as being one of the weaker months for stocks. Although we relinquished some recent gains, the market remains in a strong uptrend by our estimates. Many of the indicators we track suggest a pivotal mid-year low occurred in August. This leads us to anticipate relatively smooth sailing into year-end, with the prospect of new highs as our base case.
Recently, our research has gravitated towards the relationship between higher interest rates and economic growth. What was initially expected to be a restrictive policy stance by central banks has resulted in pronounced economic growth in North America. That is, higher interest rates were supposed to lower economic activity. However, the latest Federal Reserve estimates for US GDP point to an annualized growth rate of a robust 5.9% for the third quarter. After a year of higher rates, bond and savings account holders are now receiving rather large amounts of money into their accounts, courtesy of the Treasury Department making their regular interest payments. This influx of funds has inadvertently stimulated economic growth, as recipients channel these earnings into spending and investment. This bodes well for further economic expansion as central banks seem committed to this unintentionally stimulative policy.
Historic stock market and interest rate data also align with this emerging perspective. From 1960 onwards, every time the US 10-year government bond yield achieved a fresh 10-year high, the S&P 500 Index was higher six months later, with a median gain of 4.3%. Given the current context, wherein the 10-year bond yield made a new 10-year high this past August, the S&P 500's potential ascent toward a new all-time high stands compellingly imminent.
In light of the current market landscape and the encouraging signals we've outlined, our outlook remains optimistic.
Model Portfolio Highlights
Growth Portfolio
We exited the Nuvei position at a loss and replaced it with industry leaders Mastercard and Microsoft. Mastercard ranks among the global elite of businesses as measured by sustained high return on equity. The shares are making new all-time highs after breaking through a multi-year price resistance, indicating a new uptrend is just getting started in our opinion. Microsoft, another global leader, saw its shares trading slightly below their new all-time high made in July, which we see as an attractive entry-point within a longer-term uptrend. We think both companies could go much higher given their business quality and positive trend. With both stocks, we purchased CDRs (as we did with Apple, Tesla, and Netflix) which insulates us from USD currency moves and associated foreign exchange costs.
American Growth Portfolio
We took gains on Cardinal Health and Las Vegas Sands, and a loss on Sea Limited to purchase new positions in Mastercard, Microsoft and Warner Brothers Discovery. Mastercard and Microsoft were purchased for reasons outlined above, while we believe Warner Brothers Discovery to be significantly undervalued. WBD owns a large and popular content library including the top-grossing film of 2023, Barbie. We think a resolution in the writers and actors strike could act as a catalyst to move the share price higher.
Income Portfolio
We made no changes to the holdings in August.
Small Cap Portfolio
We took a small loss on Viamed, and used the proceeds to make a purchase in an old favourite, juice maker Lassonde Industries. Lassonde's notable devaluation, reflected in a 50% share price drop since 2018, stand juxtaposed with a robust history of positive return on equity, averaging 10% annually over the past five years. Presently trading at a valuation of under six times cashflow, we think the shares are simply too cheap not to own for such a high quality operation.
Across all portfolios we look for mispriced opportunities, considering only those with a significant margin of safety and minimal risk of permanent capital loss. After identifying such opportunities, patience is the most important factor in realizing our expected long term return.
If you have any questions about your portfolio, financial planning or investments please be in touch. If you'd like to add a friend or family to this email list, please let me know. Click to book a meeting: https://calendly.com/bwk-wapw
Thank you.
Yours,
Ben
Ben W. Kizemchuk
Portfolio Manager & Investment Advisor
Wellington-Altus Private Wealth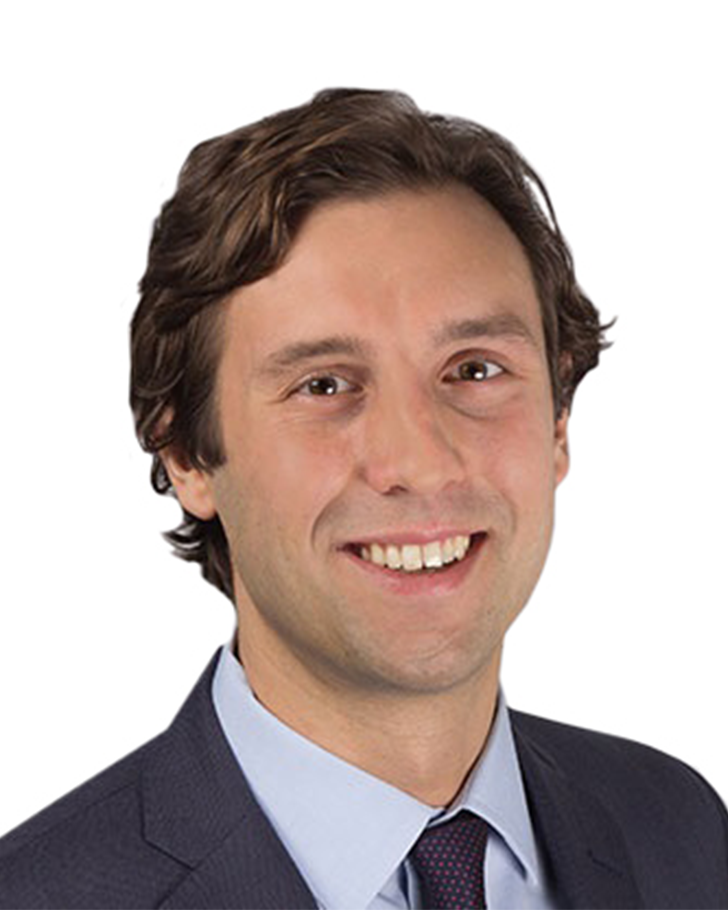 Office: 416.369.3024
Email: [email protected]
Book a meeting
Ben Kizemchuk offers full-service wealth management for high-net-worth Canadians including families, business owners, and successful professionals. Ben and his team provide investment advice, financial planning, tax minimization strategies, and retirement planning.