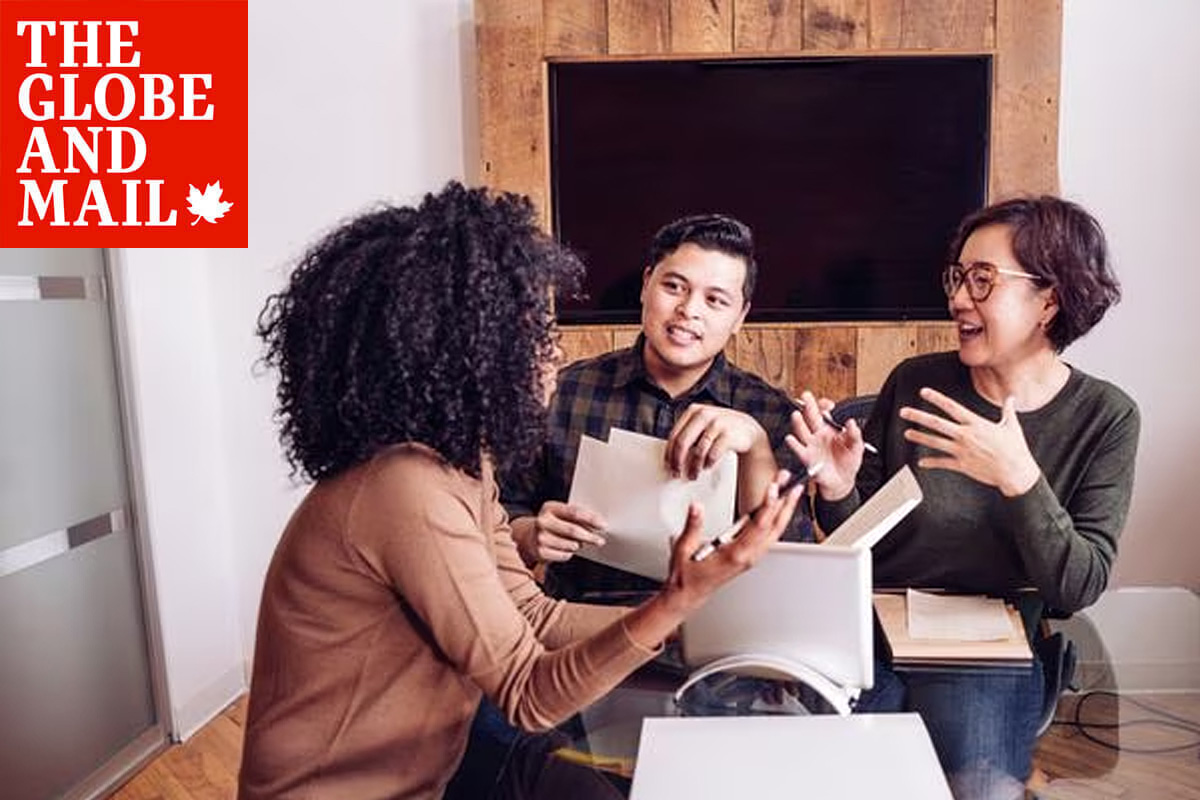 Canada is attracting more high-net-worth newcomers than previously forecasted as wealthy immigrants seek an open and stable place to grow and diversify their businesses and investments, a new report shows.
The influx of new Canadians, which hit record levels in 2022, should also bring a welcome injection of capital to the country amid ongoing economic uncertainty. Wealth management industry experts say it's also an opportunity for advisors to expand their client base.
The Globe and Mail asked our very own Maili Wong to weigh in on this important topic.
Read the whole article here. Here's a preview of what Maili had to say:

If you have any questions about how this relates to you or your investment portfolio and financial plan, please give us a call at 778 655 2410 or email us at thewonggroup@wellington-altus.ca
Sincerely,
Maili Wong, CFA, CFP, FEA
Senior Portfolio Manager & Senior Wealth Advisor
Wellington-Altus Private Wealth Inc.
Board Director
Wellington-Altus Financial Inc.
Maili Wong is a senior portfolio manager and senior wealth advisor at The Wong Group at Wellington-Altus Private Wealth, and the Amazon best-selling author of 'Smart Risk'. She has over two decades of experience in the finance industry and was named a Top Wealth Advisor and one of the Best in Province in the 2022 rankings produced by The Globe and Mail and SHOOK Research.