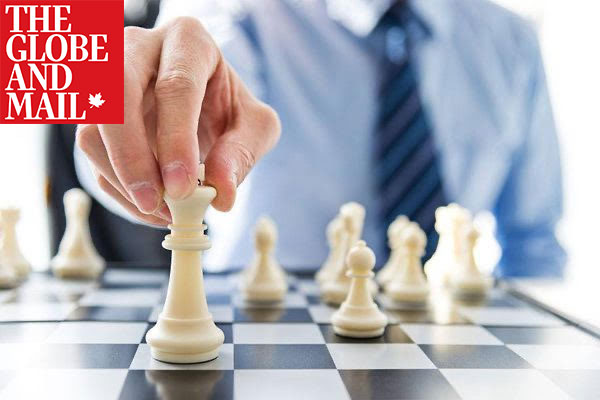 The massive jump in interest rates during the past year has surprised many investors – and had some negative impacts on portfolios.
Fixed-income investments lost value, as did heavily leveraged sectors such as real estate. Dividend-paying stocks – including banks, utilities and real estate investment trusts – took a hit, as the payouts in fixed income became an attractive alternative. To make matters worse, rising interest rates mean higher costs for individuals, particularly for those holding debt such as a mortgage or line of credit.
However, rising interest rates have also presented an opportunity for advisors and clients. Specifically, there are now short-term investments with payout rates greater than longer-term fixed-income vehicles – and with more predictable returns than equities.
The Globe and Mail asked our very own Maili Wong to weigh in on this important topic.
Read the whole article here. Here's a preview of what Maili had to say:

If you have any questions about how this relates to you or your investment portfolio and financial plan, please give us a call at 778 655 2410 or email us at thewonggroup@wellington-altus.ca
Sincerely,
Maili Wong, CFA, CFP, FEA
Senior Portfolio Manager & Senior Wealth Advisor
Wellington-Altus Private Wealth Inc.
Board Director
Wellington-Altus Financial Inc.
Maili Wong is a senior portfolio manager and senior wealth advisor at The Wong Group at Wellington-Altus Private Wealth, and the Amazon best-selling author of 'Smart Risk'. She has over two decades of experience in the finance industry and was named a Top Wealth Advisor and one of the Best in Province in the 2022 rankings produced by The Globe and Mail and SHOOK Research.